Yesterday we posted about Deejay Sanch dreaming well Kris Eeh Baba ( Kris Erroh) has followed suit.  Its not the kind of Martin Luther King kind of Dream but we can say its bigger and better.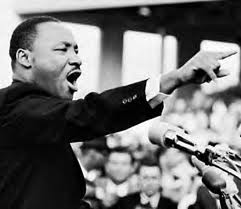 Sanch dreamt of owning a beautiful car at Sanchula Residence and now check what Kris Eeh Baba is dreaming of at Erroh County.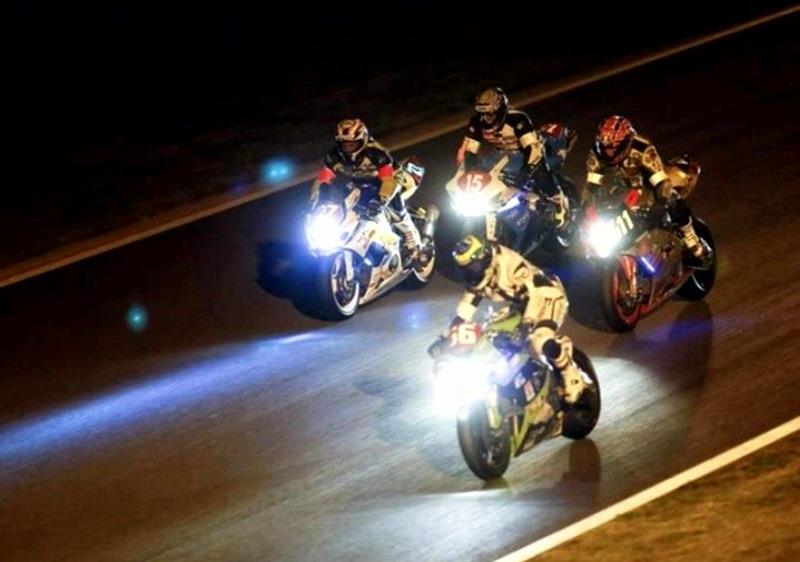 Seems dreams are getting bigger and bigger and we wish our brothers in Christ all the best.