Kris Eeh Baba Kris Mmh Baba or Kris Erroh all these are for one humble brother in Christ called Kris.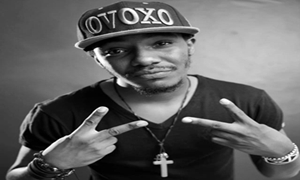 Kris will be going for a mission to Kamiti Prison to aid in computerization of  the Juvenile prison on April 29th,According to the Star . We have to say this is one great initiative by Talanta to go out of their way and help.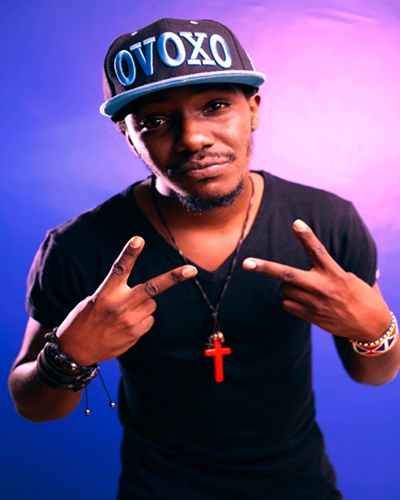 He will not be doing this alone as he will be joining the Talanta Crew who will be hosting a Music Festival in April initiated by CEO Alex.  In addition to that they will also be hosting a fundraising on the same event so as to collect funds to purchase computers. This computers will be used by the inmates to educate and empower them with knowledge.
Other partners of the event will be Prince Cam Media and  Elfu Tatu Music (3000 music).