News Anchor
Anne Kiguta

who recently landed a new post as a digital content editor at KTN is quite shy but a strong woman held by majestic hands of GOD almighty.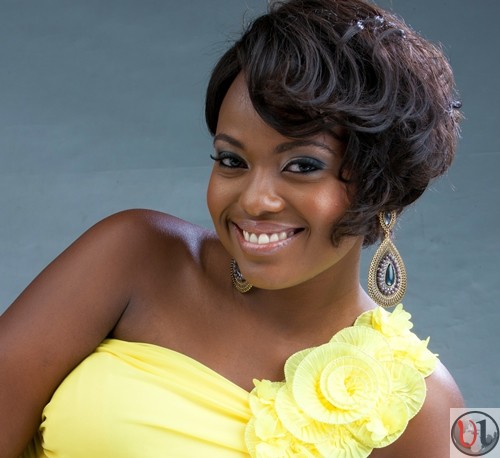 How easy to look and judge people we see on Tv without knowing how they have reached there and others think its just happened on a snap of a finger.
Anne Kiguta I would say GOD has shaped her to be who she is today as she has passed through ups and downs of life but you know something she pulled it through with GOD.
Anne on a an interview with Astar (CTA101) says its only GOD who was a helper on her side after passing through physical abuse in her family and in her relationship.
The sad part is that her father and mother separated and this was so tough for her as she could not imagine how this happened having been in a Christian Family. Later on she was to enter into another abusive relationship with a man/friend whom she had known for probably 6 years.
Anne Kiguta says these all started when she joined KTN and she could not just understand what caused it but probably could attribute it to the attention she got. The guy she was dating whom she had a daughter with turned physically abusive  and that's when Anne took the bold step and said enough was enough.
Anne says : "I credit GOD and Sometimes we don't know the resource that is available in prayer and GOD ..theirs no way I could have pulled myself out of it as i was not in the right state that's why I had a lot of people praying for me"
We can relate this to the word of GOD in the book of
Revelation 21:4
"GOD will wipe every tear from their eyes. There will be no more death' or mourning or crying or pain, for the old order of things has passed away."
It was hard but Anne says it took the help of GOD to pull through that having endured physical abuse in her family before.
How great is our GOD ?? Keep striving on as you can pull through anything by just calling on him.