Kuliko Jana by Sauti Sol,to be specific Biene, has shown that Sauti Sol actually are Christians and believe in GOD like other Christians.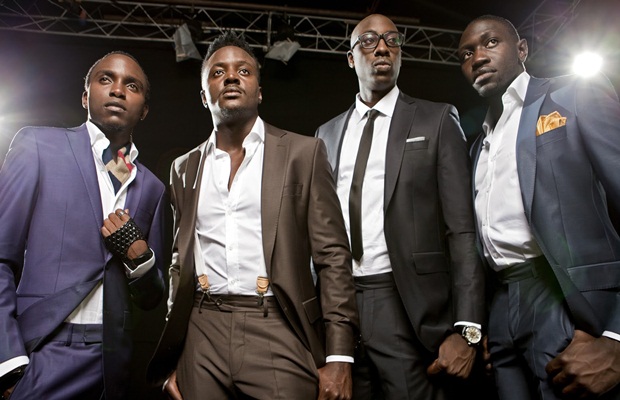 With every action there is a reaction and once the song was released it would come a time that christian faithfuls would take a keen look at the lyrics to make sense of the song. To start it off is renown presenter on Hope FM, Amani Aila, of Shangilia show who shared his sentiments saying that Kuliko Jana is good but Biblicaly the song is untrue and off.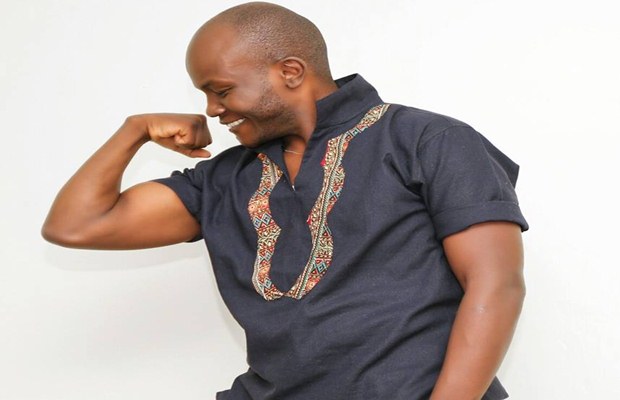 "THIS IS THE POINT.Musically the song is good,Biblically the song is off and untrue to the gospel.Our God is the same,yesterday today and forever and He never change,So does His Love.
Sauti Sol,Jesus loves you so much that he died for you,would you live for Him?Would you influence this generation to follow Him? Gospel is more than singing."
This is probably a good move by Sauti Sol looking at the fact that they will be releasing a new video with gospel artiste Willy Paul.