Lillian Rotich through an open letter to her fans has turned down her latest Groove Awards nomination stating that it's time others get a chance to win the award under the rift valley category.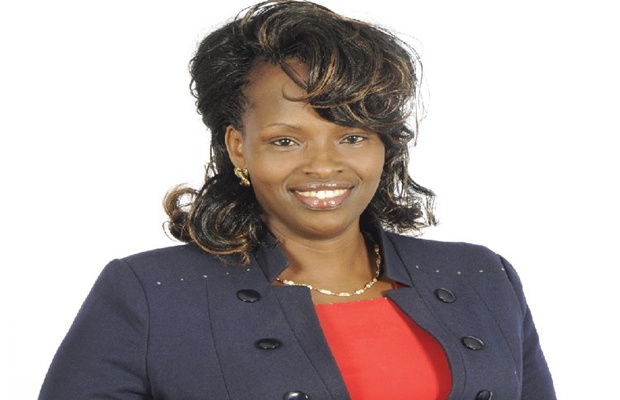 With every opportunity, there is a space for one to grow and Groove Awards has done these for many artistes since its inception 11 years ago. Lillian Rotich known for her song Inetkei has been one of those artistes whom Groove has promoted through their platform and having seen more of it, She has now decided to give others a chance.
Lillian Rotich stated :
"While in my short holiday in Mombasa, it has been brought to my knowledge that I was nominated last night at the groove awards as the Rift Valley counties artist of the year.
For the past 8 years running, I have been nominated in this category and even though I have NEVER won, I acknowledge that it has projected my ministry to the national and international platform.
However, I believe that there is so much talent in this region and specifically the Kalenjin community. I have participated in mentoring over 123 artists from the region and these talents are equally good with hunger to grow and bless souls.
I therefore take this opportunity to turn down the Groove 2016 Awards nomination & encourage everyone who has been supportive of my ministry to support and vote for other artists of their choice in the same category.
I also advise Groove Awards to spread their wings and reach out to these talented and emerging artists by nominating them in the future as there is no need of filling up a category slot that another dedicated,hardworking and talented artist would have won.
Otherwise, nawapenda Sana, I appreciate your Love and Support and keep praying for our Gospel fraternity. Standby for a new song that I will be releasing soon…(FishersofMen). Baraka Tele."
What's your take ?