Sali Oyugi is a Kenyan gospel Singer/Songwriter and Social Activist with a dual heritage from Kenya and Tanzania.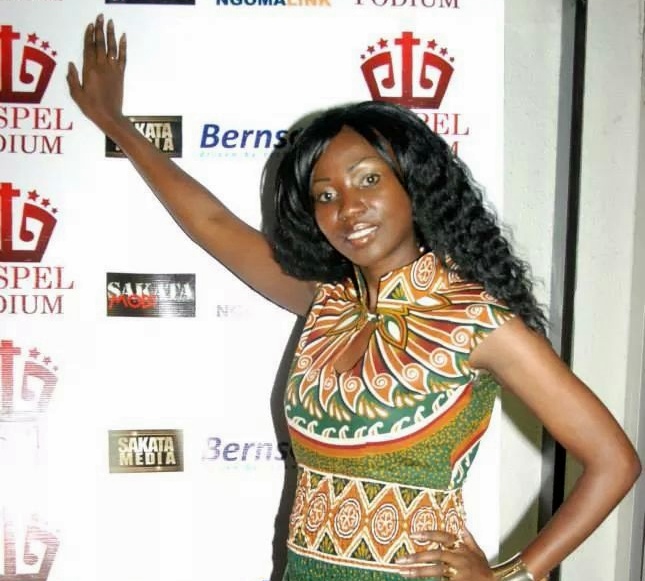 She grew up in Nairobi, Kenya where her father is from and spent many days in her mother's homeland Tanzania. As a young girl, Sali cherished her dual cultural heritage and took the time to study the traditional rhythms, songs and dances from both the Luo people of Kenya and the Zigua people of Tanzania.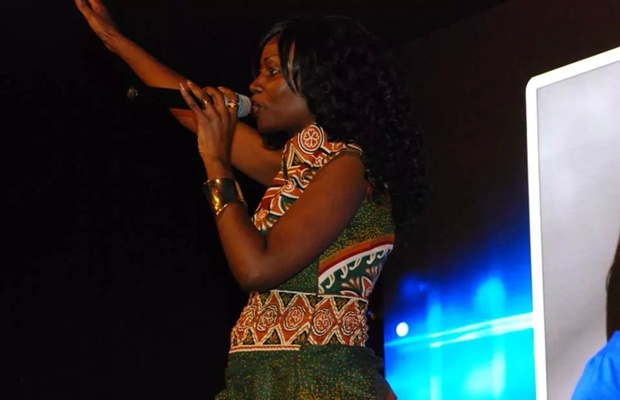 The result has been the beautiful rhythms and sounds Sali brings forth in her guitar playing and vocals during her performances.
Sali started performing while still residing in Kenya where she mainly worked under the sponsorship of the French Cultural Center, which regularly hosted multi-cultural festivals that brought Artists from various parts of the world together.
Later on she left for United Kingdom  in 1997, where she performed at a Solar Energy Convention. It was during this time that she met with renowned Kenyan Singer/Songwriter, Ayub Ogada who after hearing Sali's compositions remarked that, 'Sali was undoubtedly on the right track'.
Sali Oyugi has indeed made her presence felt in the New England area where she has played at the Somerville Theatre, curtain raising for acclaimed world music performer/composer , Oliver "Tuku" Mutukudzi.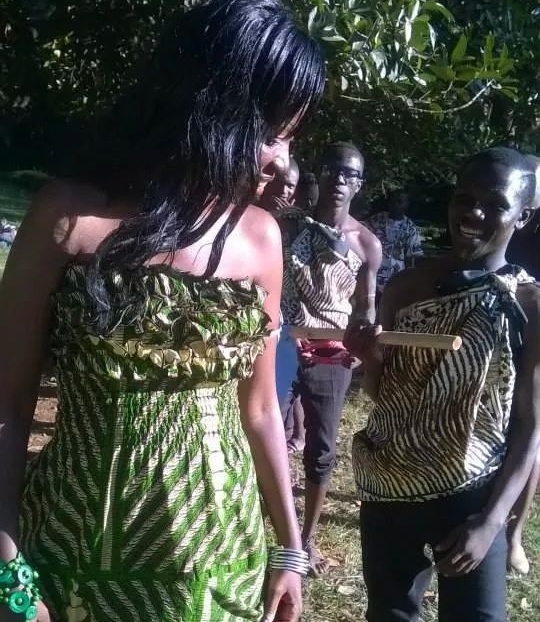 She headlined the world music stage during the national arts convention First Night – Boston which attracts close to 1 million people on New Years Eve, the NEMO festival, The Cambridge River Festival, The Central Square World's Fair Festival, and the Wake up the Earth Festival. She headlined at the Africa in April Festival in Memphis, Tennessee.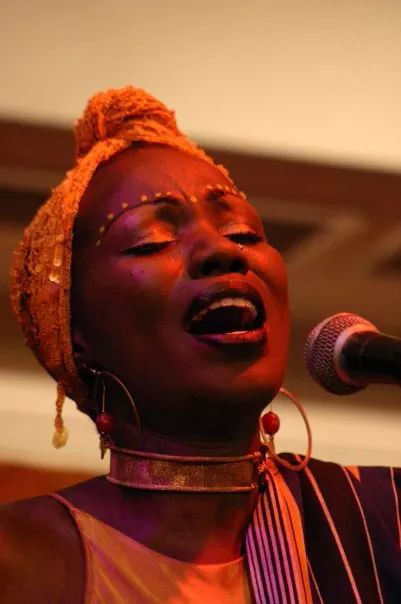 Her first album "Vuma!" was released on July 26, 2002 and got amazing reviews and media coverage. Her second and most recent album "The Return: Journey back to the Source" was successfully released on December 7th, 2007.
She is now back and has released a new video called Damu ya Yesu video which was released in June 2014 at the 2nd Edition of the much acclaimed Gospel Podium (Gospel forum organized by Sakata Media at the Kenya National Museum's Louis Leakey Auditorium).
The track 'Damu ya Yes' features in her soon to be launched 1st Gospel Album 'Asante Baba'.
WATCH VIDEO