Renown gospel DJ, Sammy Muraya a.k.a DJ MO mourned the loss of one of his students who got killed at the ghastly Salgaa accident. Five teens perished in a grisly road accident at Salgaa, along Nakuru-Eldoret highway, when the car they were travelling in rammed into Mbukinya bus that was heading to Nairobi.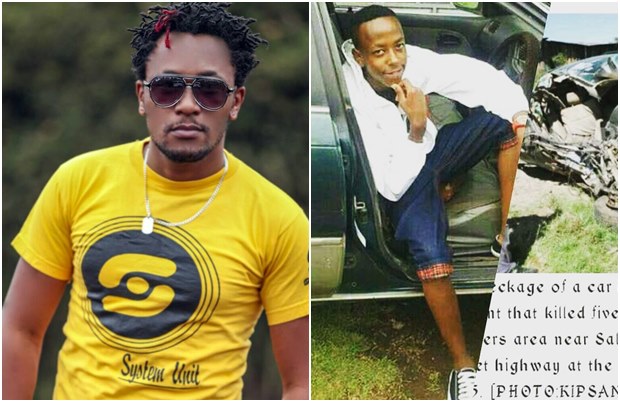 The late Derrick was a student at System Unit a deejay academy that DJ MO runs at Anniversary Towers with branches in Nakuru and Mombasa.
After receiving the sad news the deejay shared a message of condolence to the family that had lost a young son with a vibrant future.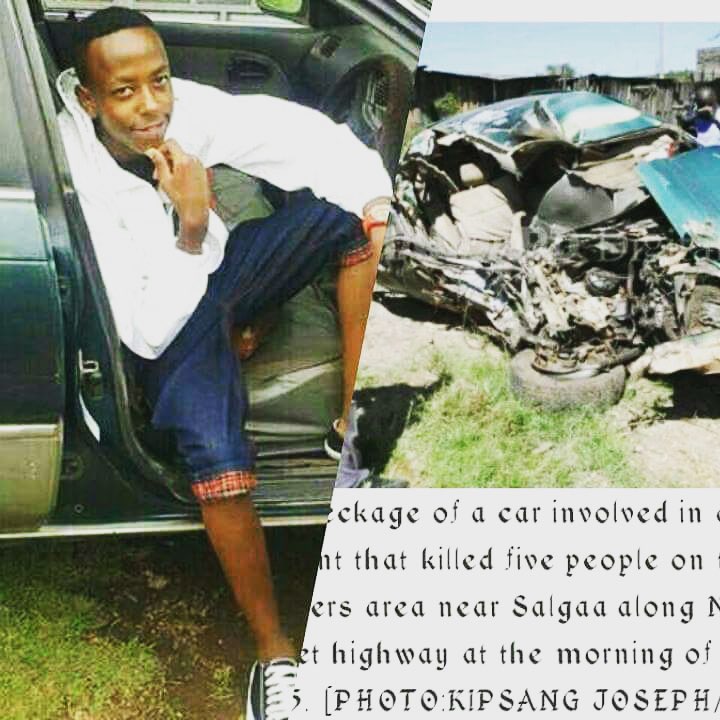 "He is Derrick and joined system unit Dj academy this December… just after he cleared high school … he was involved on a road accident Friday morning at 2am …On salgaa road they hit head to head on a coming bus Derrick and his his 4 Friends died on the spot….
Really hurting and sad -but it is well -we stand with the family and send our condolences -His was one of our student at system unit Dj academy -Nakuru Cumpus" Wrote DJ Mo after learning of Salgaa accident."