As you walk around the bustling streets of Nairobi you will have noticed a rise in the number of foreigners walking in the city. This is most likely because Nairobi has been mentioned as best city to travel to in 2024.
Ain't no city like my city no, no, no, Nairobi. City ya ma hustler na madem supi. Lyrics to a classic tune by Kenya's very own Mayonde. Over the years Nairobi has become a hub of culture and innovation since independence.
According to a travel firm based in the United States called Lonely Places, they have ranked Nairobi the top city to visit in 2024. The Best in Travel 2024 list showcases four cities and Nairobi is the only African city featured.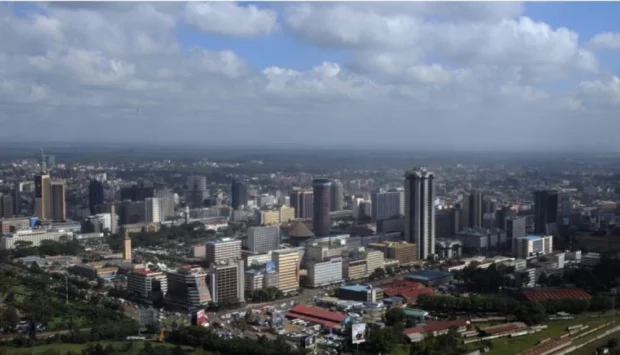 The categories featured for the travel destinations include: countries, cities, sustainability and value. The travel firm claimed that Nairobi is the center of culture and had numerous travel experiences.
"Kenya's capital is staking it's claim as a global center of culture, sizzling with unmissable travel experiences. The city is shrugging of the colonial gaze and embracing its unique rhythms, with a dynamic array of restaurants, food carts and cafes, along with the steady rotation of arts and cultural venues that all fuel a distinct Nairobi cool,"
According to Lonely Planets, some of Nairobi highlights include; watching a traditional performance at the Bomas of Kenya, visiting the Nairobi National Park, climbing to the top of KICC and walking through the Ngong Hills Forest at sunrise for views at Mt Kenya Mt Kilimanjaro.
Other cities that featured on the list include;
Nairobi, Kenya.
Paris, France.
Montreal, Canada.
Mostar, Bosnia.
Philadelphia, USA.
Manaus, Brazil.
Jakarta, Indonesia.
Prague, The Czech Republic.
Izmir, Turkey.
Kansas City, Missour.