Deitrick Haddon talented Gospel singer, songwriter, producer, pastor, and actor has done a new single by the name Have Your Way. This Single comes after experiencing tough times in his family life but he is still moving strong.
In This Song he talks about him not being perfect as a man and says that he is forgiven.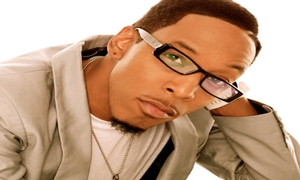 Have Your way is the first single off Deitrick's forthcoming album R.E.D. (Restoring Everything Damaged), which Deitrick describes as his most sincere and honest album to date. R.E.D. is out in June.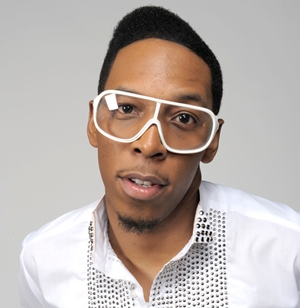 Guitars riff and run as Deitrick belts out the chorus and the verses are accompanied by the driving play of bass drums and cowbells
Take A Listen to The New Song By Deitrick Haddon "Have Your Way"

http://www.youtube.com/watch?v=HaGH4K7aPkc