Size 8 and Dj Mo have announced that they made a bold decision to undergo a medical procedure that saw them lose their baby.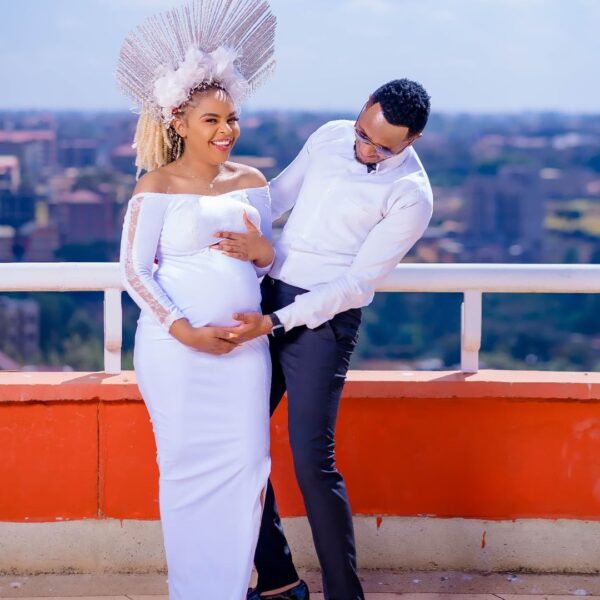 In a video posted on their YouTube channel, the couple revealed that the expectant mother experienced fluctuating temperatures and blood pressure, and was rushed to hospital for check-up.
"My blood pressure rose to a high level and for sometime stayed abnormally high. Doctors tried all their best to manage my pressure but it still kept fluctuating. They even administered different drugs to no avail. Currently my pressure is still high and I had to undergo a surgery," Size 8 said.
Dj Mo confirmed that the doctors made a decision to save the gospel artiste at the expense of their unborn baby. Mo stated that the Mateke hitmaker underwent a successful medical abortion losing their would be third child.
"As you can see the operation was good, everything has gone well. All I can say is God has a reason for everything. My wife's blood pressure hit abnormal levels of up to 200-230 mm Hg. We thank God because Linet(Size 8) is very safe. Our doctor advised us, saying that we now had to save the mother. We had no option but to allow them do the procedure," he said.
The entertainer thanked God and his fans for standing with them. He encouraged his viewers who have or are undergoing similar situations to take heart and brace themselves.
Source K24