So Deejay Johni Celeb has featured in a new single By SPAT? That was the surprise that hit us weeks ago when they did a video for the same.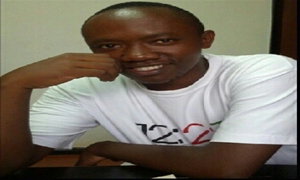 The new single named Full Control is a new one By SPAT ( Allan T And SaintP ) Featuring Deejay Celeb and M'ylnn Nicole in their best genre of music which is house music.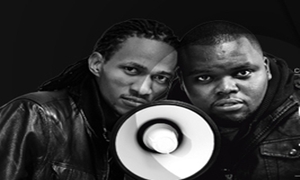 The hook of the new song is :
Everywhere I go
Everything I do
I do it for you
Take my life, take my life
I give you full control.
We give Jesus full control of our lives
They also have a video done by J Blessing which you should watch out for.
Now introducing Fresh And New On Uliza Links "Full Control" By SPAT Ft Deejay Celeb And M'lynn Nicole