Media Consultant (Film, TV, Radio, Social Media) with outstanding PR and broadcasting skills,
Tina Nzuki

has left  the fast rising urban christian radio show on Kubamba Radio.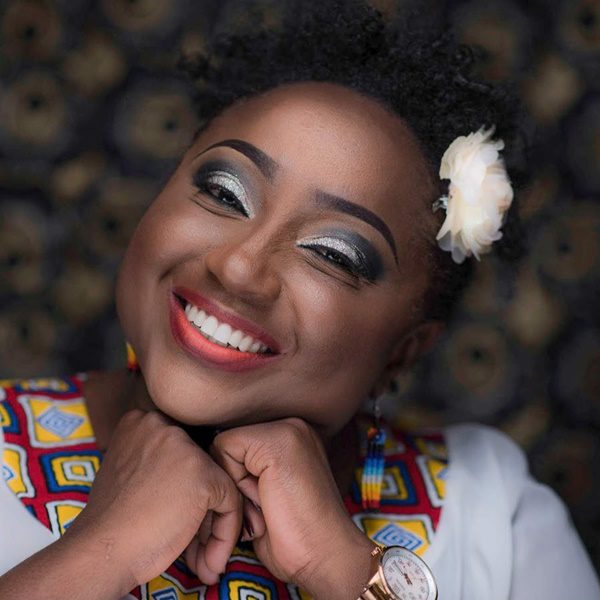 Tina Nzuki who is loved for her voice , humor, insights and laughter will be moving on to a new season having began the show with her co-host, Dunco Atalaku who is a celebrated MC and gospel minister.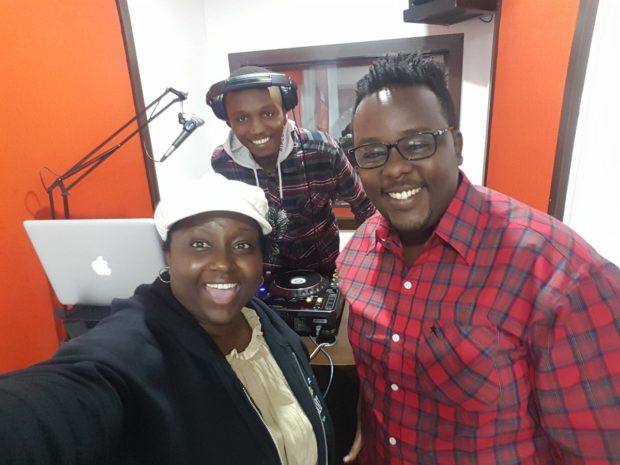 On the live show on Friday, it dawned on the faithful followers that Tina Nzuki will no longer we warming their ears with her voice as she bid farewell to the amazing show.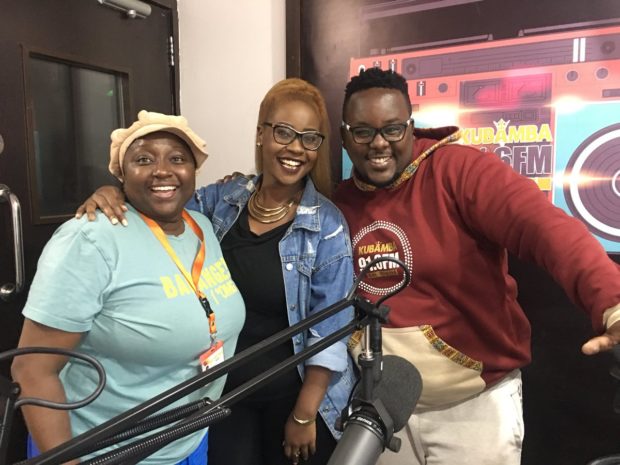 It has been now been two years for Tina on Kubamba, having started her career in the late 90's. She has previously worked at Hope FM, TBN Family Media, Hot 96, Easy FM and Kubamba radio.
The next step for Tina is yet to be known but we will keep you posted incase we get new leads.