Nairobi Chapel

On Sunday 29th September hosted the

"Call To Worship"

Live recording at their church in Ngong Road.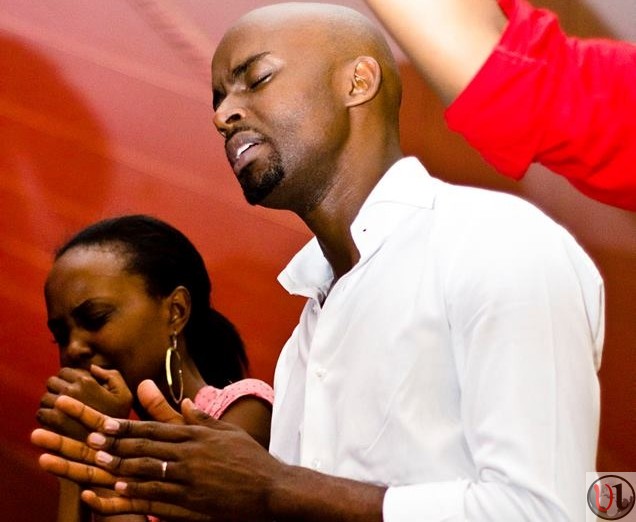 Graced by Christians from not only the church but also from other churches in Nairobi, Call To Worship Live Recording was a time to remember.  Worship team led by Pastor Niko and Enid Moraa and the worship team this was a time to call on GOD.
As Christians we are called to worship as it says in
Psalm 95:1-3
O come, let us sing for joy to the Lord; Let us shout joyfully to the rock of our salvation. Let us come before His presence with thanksgiving; Let us shout joyfully to Him with psalms. For the Lord is a great God, and a great King above all gods.
The worship event was epic and these are the (photos) by (c) Nairobi Chapel and (c) Mwai Anyula Photography