Princess Faridah who is a former Queen Of Chakacha and recently released her new song

Bwana Wa Mabwana

 has revealed how former President Son and Mr. Universe wanted to marry her in her
New Book.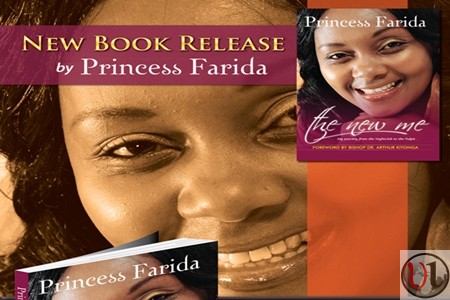 All this and more can be found in her new book just launched called The New Me. This is must read as it reflects on how GOD transformed the old Queen Of Chakacha to the new Princess Faridah "Princess Of GOD".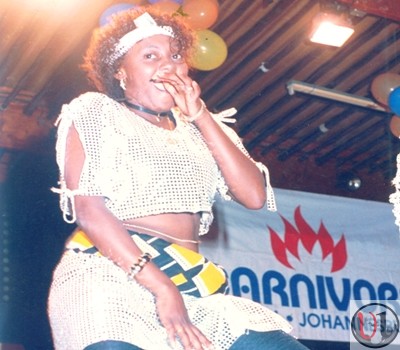 The New book release by Princess Farida amazing journey never once told includes :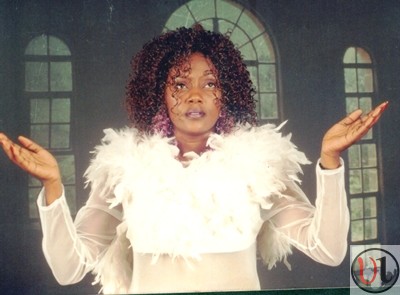 -How the dance chose her and took her to heights she had never known
– How she introduced her smaller brother kanda king into dancing
-She had been invited to dance for several presidents including president of U.A.E
-How the, former Mr Universe and Former President's son had wanted to marry her,it took the presidents intervention,
-Her encounter with God on the planes cockpit.
Keep it here  for more details on how you can get the book.