If you are a hip-hop artiste in Kenya then this is your time to shine as the 1st major Gospel Hip-Hop Awards is coming your way this Saturday.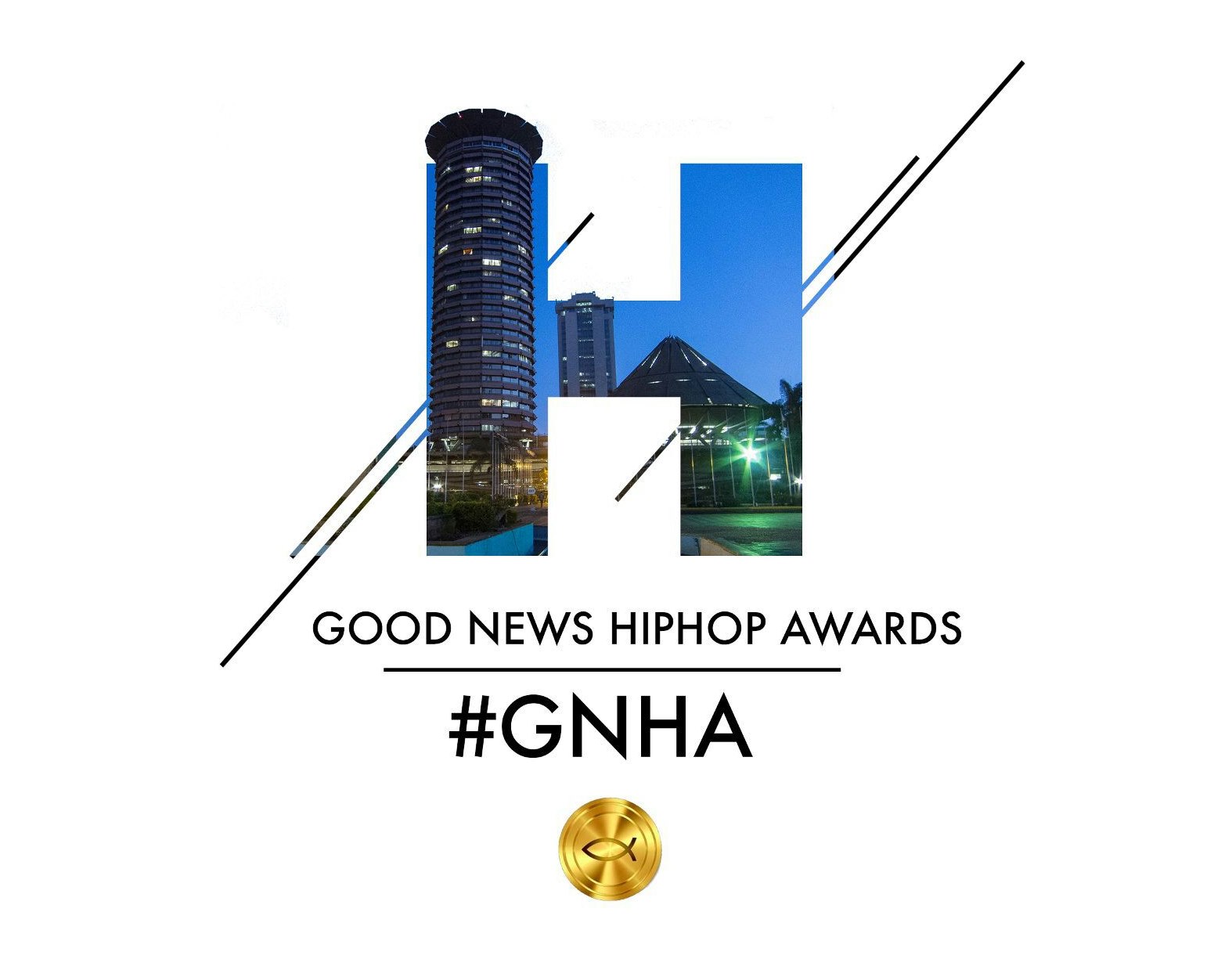 This is the first episode of an annual Gospel Hip-Hop awards that will be celebrating Hip-Hop music with the message of Jesus Christ (Good News).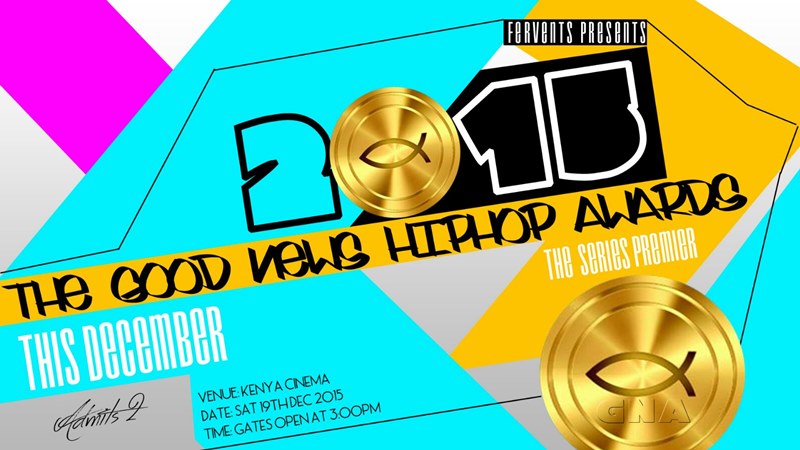 On offer at the gala will be great performances,Red carpet experience,networking opportunities,powerful speaker, Cyphers and many surprises.
The Good News Hip-Hop awards gala will be hosted at Kenya Cinema this Saturday from 3 PM and is expected to draw many hip-hop heads around Nairobi.
Event will be free for all to come and witness.