Catholic archbishop Peter Kairo has retired after serving for 33 years. Archbishop Kairo, 75, says that he has reached retirement age.
"I have reached retirement age, which is 75, but I cannot leave a vacuum and I am waiting for a replacement from Pope Francis," he said after presiding over the burial of Fr David Mucheke. He said that he has written to the Vatican informing them of his retirement and that he will be leaving the office immediately a replacement is found.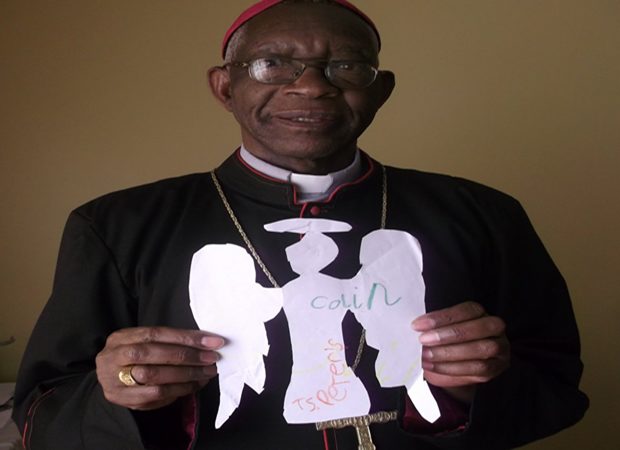 The Archbishop had served as archbishop for Muranga for 14 years, then Nakuru for 11 years and in 2008 he was posted to Nyeri where he has served for 8 years.