They say Love erupts like volcanoes and then subsides. And when it subsides, you have to make a decision. You have to work out whether your roots have so entwined together that it is inconceivable that you should ever part and that's the LOVE
Bishop Allan Kiuna

And

Rev Kathy Kiuna

Share.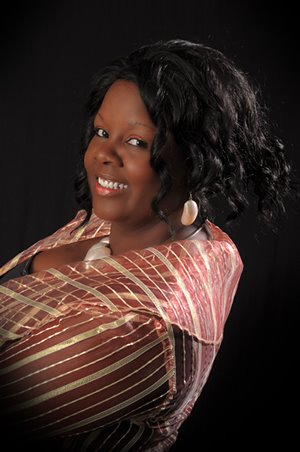 The two love birds who are are also ministers of the word Bishop Alan And Kathy Kiuna have shown what love is all about. Having released a book called Marriage Works which talks about Marriage life their is something different they are doing that makes them just match.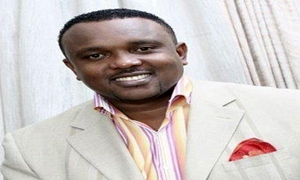 Reverend Kathy Kiuna says it was not just a jump into a sailing ship as she had to decline Bishop Kiuna when he first asked him out. " I Said No" Kathy Kiuna says. Even after she refused Bishop Kiuna, Allan still believed that Kathy Kiuna was meant for him as he loves challenges.
When Bishop Kiuna approached her the second time she was totally ready for him as she couldn't afford to let the moment pass her. The amazing thing is that even though Bishop Kiuna and Kathy Kiuna were on different social classes they still matched up. Kathy Kiuna was driving when Allan was dating her and this just shows the true love they share.
Watch the video below as they share about their ministry and love story on Churchill Show.
http://youtu.be/t8fhzLZ_OCQ