Former 1st Lady Lucy Muthoni Kibaki is dead. Lucy Kibaki passed on in London at a hospital where she was receiving treatment.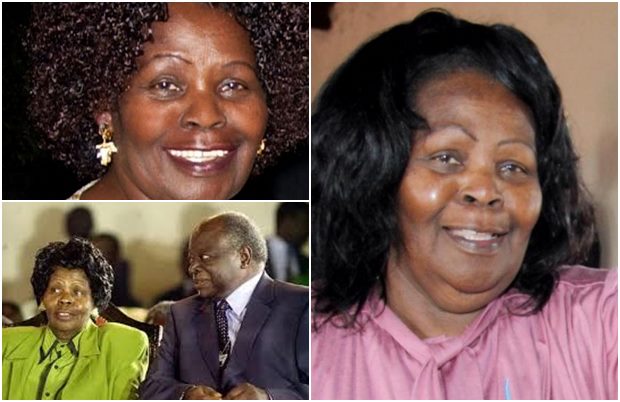 President Uhuru Kenyatta confirmed the news through a letter shared on his social media account stating :
It is with deep sense of sadness and loss that I have learnt of the untimely death of the Former First Lady, Her,
Excellency Mrs. Lucy Kibaki. She passed away early this morning while undergoing treatment in Bupa Cromwell
Hospital in London.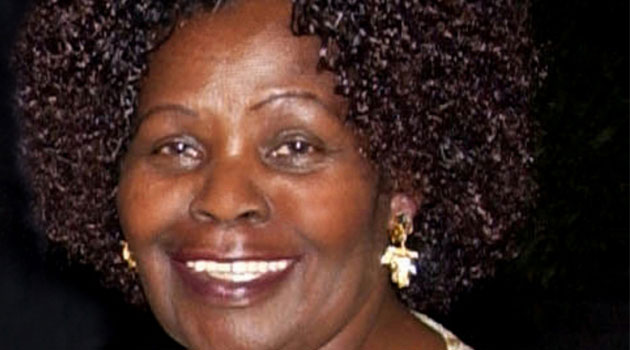 Her Excellency has been unwell for the last one month and has been receiving treatment here in Kenya and
subsequently in the United Kingdom.
Her Excellency will be remembered for her immense contribution in the development of our country. Especially
notable was Her Excellency's virtues of leadership and commitment to improving the wellbeing of the ordinary
Kenyans, in particular her focus on tackling HIV/AIDS, which will remain an inspiration to many.
On behalf of all Kenyans and my Government, I convey heartfelt condolences and encouragement to His Excellency
Hon. Mwai Kibaki, family and friends.
May the Almighty God rest her soul in Everlasting Peace.
Details of further arrangements will be announced later.