Celebrated Gospel singer Rufftone Igi Igi has good things coming his way as I would mark it as a special year for Mr.Igi Igi.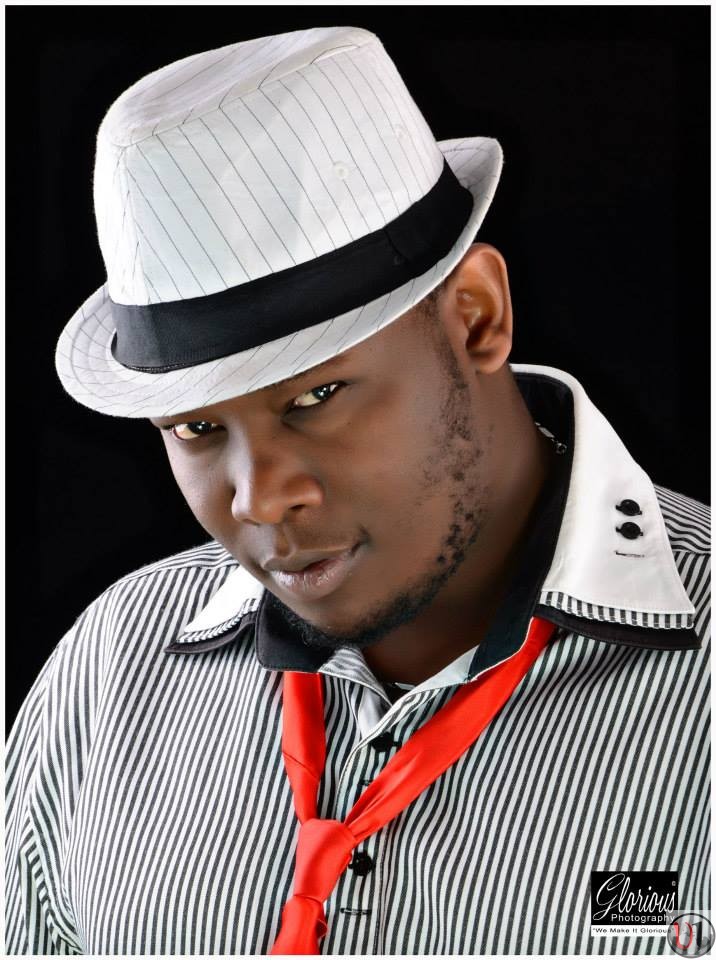 Rufftone on Monday 3oth September was named the Korean Goodwill Ambassador in a meeting he graced at the Sankara Hotel . A goodwill ambassador  is a honorific title and usually plays the role of delivering goodwill or promoting ideals from one entity to another, or to a population and we suppose.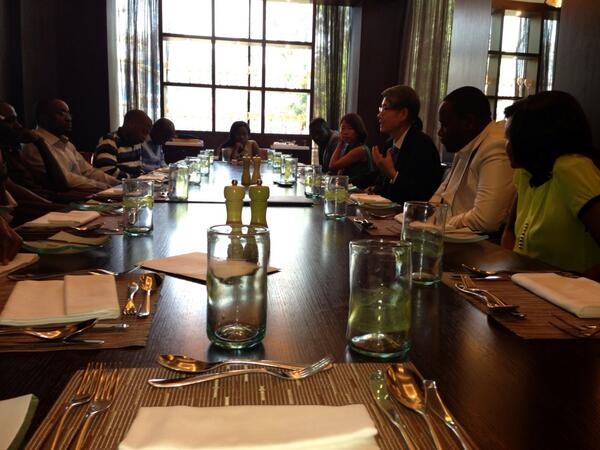 We wish Rufftone all the best in this new role he will be playing. All Glory be To GOD.