Worship singer
Solomon Mkubwa

of Congo Decent has been a vessel for GOD in saving souls for the Kingdom through his singing.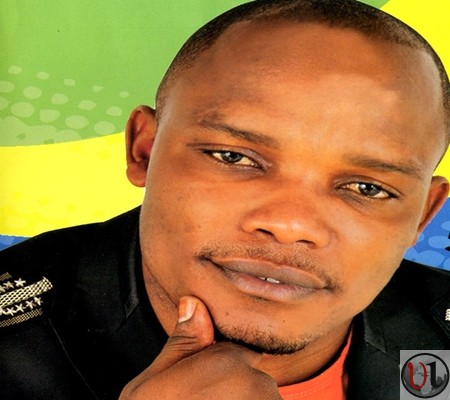 We followed up on his recent interview and something interesting is he shared. Having been brought to Kenya By the late Angela Chibalonza, Solomon Mkubwa has always paid tribute to the late singer.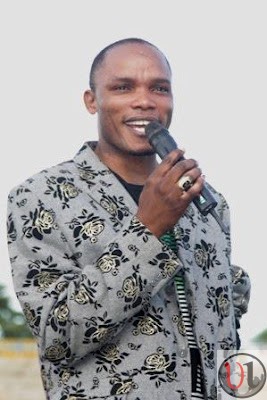 The sad thing he shares is that his step mother was the cause why he lost his arm after bewitching him and later on led to amputation of his arm. He reiterates that he would have died but GOD's face was upon him that's why he still lives today.
He added that it's really hard for him to play musical instruments which he was talented in and now is only limited to singing and writing.
I know it was hard for him to take care of himself but he kept going and even now forgave his step-mother. Isn't that just amazing.
The Lord has plans for you don't give up.