The newly introduced bi-monthly event System Rave hosted by the System Unit Deejays during the school holidays will this time be hosted together with Standard group on August 30th.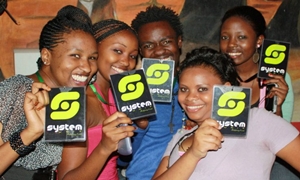 Standard group in the deal have decided that for every attendee, each one of them will receive a standard newspaper.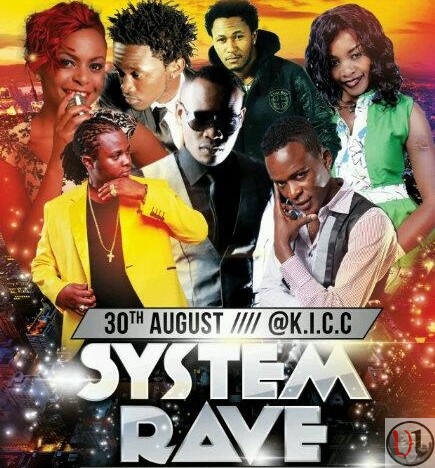 System Rave will be hosted on 30th August at KICC and charges are only Ksh.100/=.
Among other artistes shortlisted are : Eko Dydda , MOG , Makena , Rufftone, Hopekid ,Dk Kwenye Beat.