The new Marriage Bill has created a lot of  for and against reactions towards the Marriage Bill. Some say its centered towards favoring one party while the other feels its meant to bring down one gender.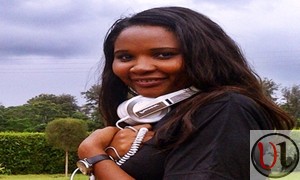 Praise singer Lady Bee has also made her point about the New Marriage Bill . This is what she had to say :
"Hii story ya Marriage Bill imeleta siasa, Hmmm marraige is very specially that's why God created Adam and so its not good for him to be alone and pap eve was created..everyone has his own husband/wife that God created 4,why then stay with someone else wasting time knowing you'l not marry him/her why keep trying this,that,you want sex u don't want to marry?what is this??
Pray to God that you may attract the right helper/hubby to enjoy marriage…"