There has been a great debate in the public domain with the continuous  publications by various media stations including blogs on 'gay rights' or matters affecting homosexuals.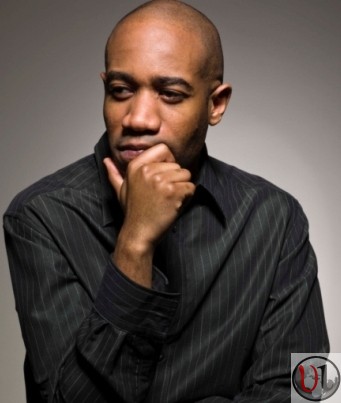 Homosexuals came out publicly saying  they were not happy with the cold reception  some of them were receiving from the general public. one of them recently admitted in his life story to be "a gay gospel artist" a remark that did not go down well with many who did not understand his reason for being a gay and a christian at the same time.
According to author  S. Michael Houdmann of GotQuestions:
What differentiates a Christian's life from a non-Christian's life is the struggle against sin. The Christian life is a progressive journey of overcoming the "acts of the flesh" (Galatians 5:19-21) and allowing God's Spirit to produce the "fruit of the Spirit" (Galatians 5:22-23). Yes, Christians sin, sometimes horribly. Sadly, sometimes Christians are indistinguishable from non-Christians. However, a true Christian will always repent, will always eventually return to God, and will always resume the struggle against sin. But the Bible gives no support for the idea that a person who perpetually and unrepentantly engages in sin can indeed be a Christian. Notice1 Corinthians 6:11, "And that is what some of you were. But you were washed, you were sanctified, you were justified in the name of the Lord Jesus Christ and by the Spirit of our God."
Is it possible to be a gay Christian? If the phrase "gay Christian" refers to a person who struggles against homosexual desires and temptations – yes, a "gay Christian" is possible. However, the description "gay Christian" is not accurate for such a person, since he/she does not desire to be gay, and is struggling against the temptations. Such a person is not a "gay Christian," but rather is simply a struggling Christian, just as there are Christians who struggle with fornication, lying, and stealing. If the phrase "gay Christian" refers to a person who actively, perpetually, and unrepentantly lives a homosexual lifestyle – NO, it is not possible for such a person to truly be a Christian.