Kenyan music is gaining world recognition by the day. From getting nomination categories in the Grammys like Genge Tone to sold-out concerts for the Sauti Sol tour. Kenyan music and artists are making a name for themselves.
Kenya has finally made its debut on the COLOR X STUDIOS. This a platform created to celebrate and recognize young and new artists with unique voices and music from across the globe.
Xenia Manasseh has been making a name for herself this year. According to Spotify, she is one of the top ten most streamed Kenyan artists. The US-based Kenyan-Ugandan singer comes a songwriter.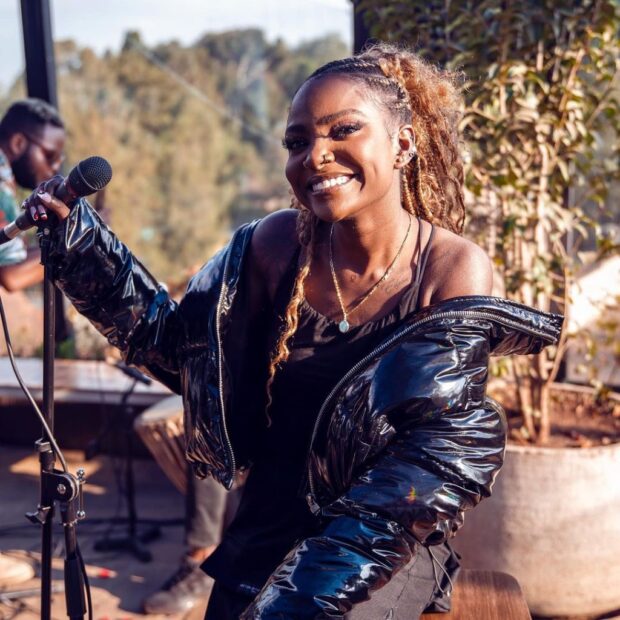 Manasseh made her debut on COLORS X STUDIO with her song Wild Ride. She performs a different rendition of her original song. She is also stunning in a monochrome denim outfit proving her amazing sense of style.
Xenia Manasseh shared her excitement to have featured on the platform on her social pages, "my song Wild Ride is out on Colors X Studio YouTube now. Dreaming with my eyes wide open, God is good."
Lisa Oduor Noah also makes her debut on COLOR X STUDIO with her brand new single For Keeps. Lisa is a songwriter, singer, and producer whose music is a mix of different genres blended together.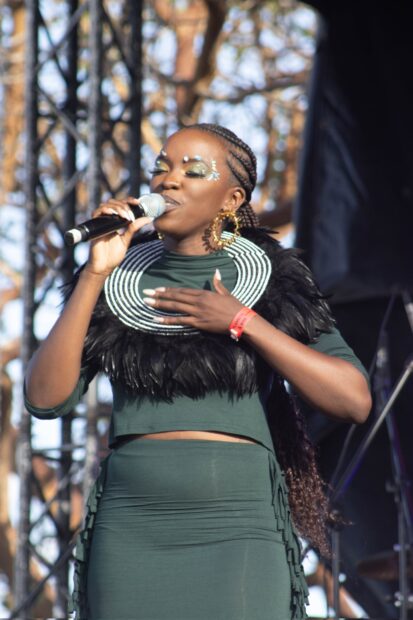 Other major artists who have graced the aesthetic music platform include Doja Cat and Billie Elish. Making it known as a platform that is seen to feature new promising artists with talent across the globe.
COLORS X STUDIO partnered with Spotify to showcase young African artists across the continent with tasteful sound and music. Artists like Oxlade from Nigeria also made his debut on the platform with his hit song Kulosa, making him one of the first Nigerians.