"I have been thinking of how it will feel when it's time to come back home. Being away from home is the best way to remind you how east or west home is the best. I love living in the States but I love home(Mathare) more."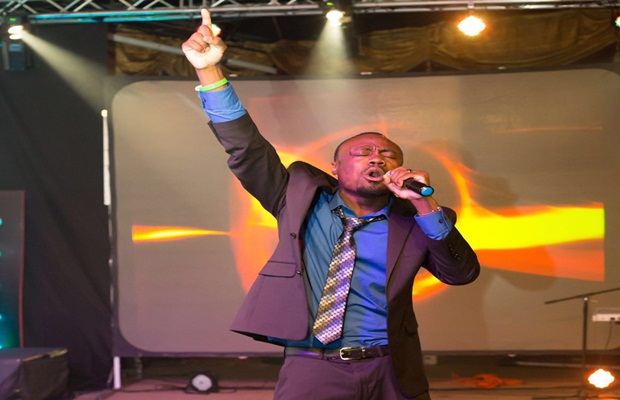 Gospel hip hop artist and lyricist Kennedy Krezi is back in the country. Krezi moved to Colorado a few years back and this is his first visit home. He landed in Nairobi on Thursday night with his wife, son-Gabby and daughter-Malkia. They were well received by his friends and fellow artists at the airport. He has been upcountry with his family running errands at his parents' home.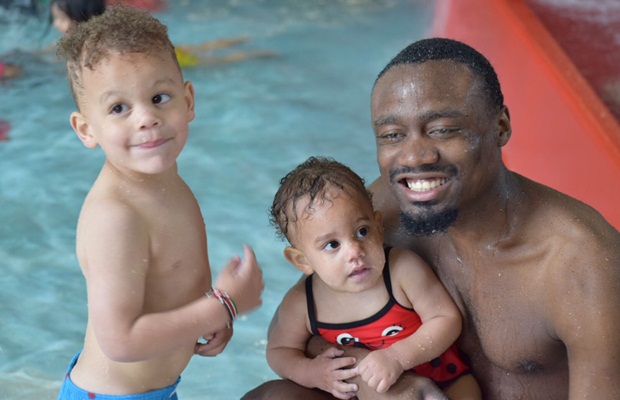 Prior to his homecoming, Krezi released his EP dubbed HOMECOMING. "It is an EP. I am releasing a song every week for 8 weeks." In this EP he has attempted to sing in English. He has worked on the EP with Homeboyz Producer Yo Alex and Saint P.
Click here to listen to HOMECOMING EP BY KENNEDY KREZI.