Kenyan based gospel artiste Sarah Fana has revealed pictures of her 2 month old baby girl Sinbona.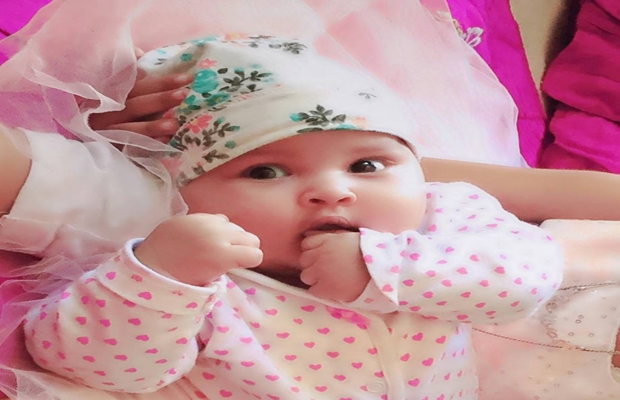 Sarah shared her experience through the pregnancy, where she once shared- "Today I was feeling something I never felt in the past months. Something like a whole big boat is floating in my stomach. Yes, I was a bit anxious and called my doctor to let him know that the baby is coming. Guess what he said? "Not yet! And its ok for the baby to stay in there upto 42 weeks!' What?!"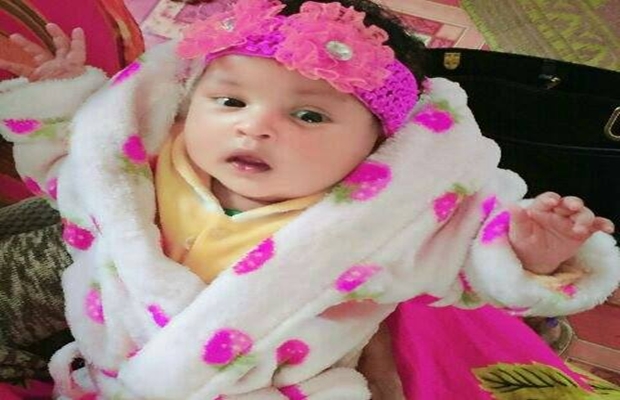 Her family and friends congratulated her on the addition to her family. Sarah Fena is currently in Eritrea, where much of her time is occupied taking care of Sinbona.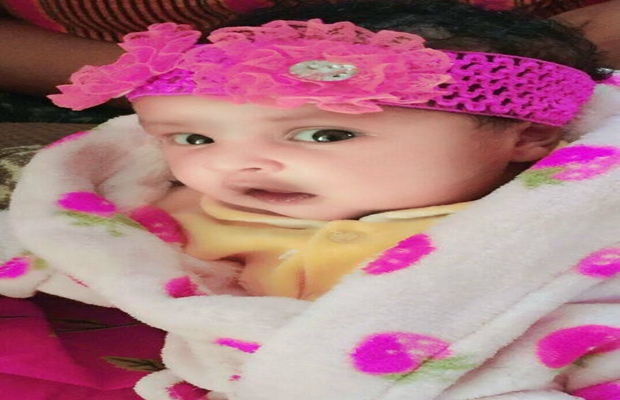 "So what am I up to these days? You may ask. Well, I am busy breastfeeding,raising and nurturing a potential queen,somebody's wife, somebody's boss, somebody's mother, and above all a sister to my children."