When it comes to dating, most women have a few insecurities and they tend to worry about very different things than men. Your actions can make a big difference on how secure she'll feel when she's with you.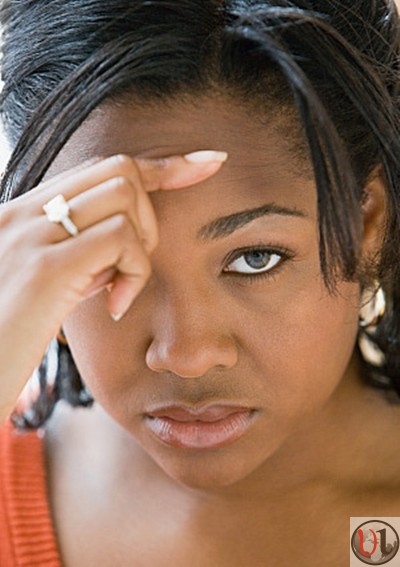 Here are 5 things women worry about when it comes to dating or being in a relationship
1. She thinks you might not call her after a date
The first step to building a woman's trust is to following through with what you promise her. So if you say you are going to call her on Thursday, call her Thursday. If you say Friday, do it. If that's not your style, though, or you'd like to keep a little mystery, don't be definite about when you'll be calling. It's better than breaking a promise and at least she won't be waiting by the phone on a certain day.
2. He's  dating other women
A woman is constantly suspicious that her man is cheating on her – because despite the fact that her man has constantly reassured her about the quality of her personality and her muffins, she is still unsure of herself.
3. She thinks you're not that interested
At times, even the most confident woman sometimes needs a little reassurance that you're interested in her and that she still has it. You could let her know how special she is to you by complimenting her or sending her flowers.
4. Career

A few women are also apparently concerned about their jobs; either that they simply don't have a job, that they would like to have a better or more commonly respected job; or, they already have a good career but are insecure about their status in the company, their ability to climb the ladder, their male competition
5. Age
Women also are insecure about their age. They want to look young, are jealous of other women, and are constantly trying to find the right foods and products which will fight the aging process.
6.  He just want to sleep with me 
A woman in a new relationship is also constantly worrying that the man is only interested in her for sex – because she is also insecure about whether or not there is anything interesting or desirable about her besides her body- and must once again be reassured by the man that he likes her personality and ambitions.