Benachi of System Unit has been one artiste with that kind of musical voice that just blesses many.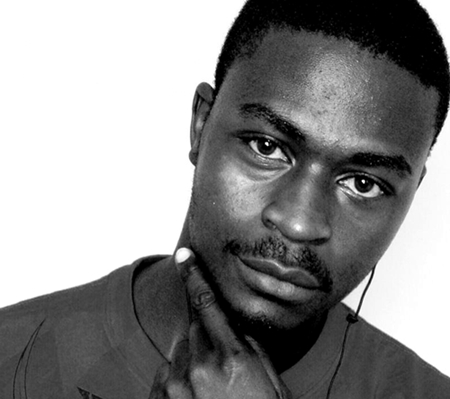 Benachi did Nifinyange which was one song which just ministers to you as you listen to it and even Size 8 confessed that it was a song that made her grow more in Christ. He has a new sound called "Dawa" (Medicine) which we feel will touch many through its deep message.
Watch below Fresh and New "Dawa" By Benachi On Uliza Links.

http://youtu.be/fVhONEBjv6A