The Mix Genius  has finally released his new video "GOD ALONE" with Jay B (Sonadifada) featuring amazing brother Dunco Atalaku.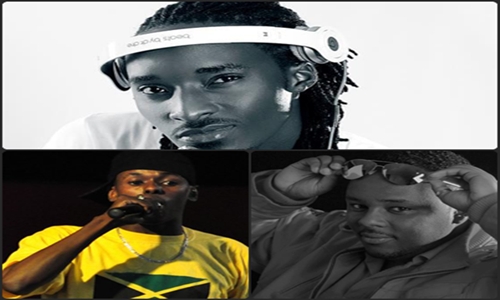 The song had a certain lyrics that was such a blessing to many remember " Its GOD Alone.. who knows your everything…" . The song is a blessing as they put GOD as the center of everything in Life.
They released the video on Saturday on NTv Cross Over Chart and if you didn't watch it or would like to watch it again here it is.
Fresh And New GOD ALONE Dj Sadic Sona Di Fada Ft Dunco Atalaku on Uliza Links.