It is another week, Kenyans are put at the mercy of the government of the day and the opposition. The weekly protest, which are supposed to be peaceful have taken a different turn with reports of demonstrators being shot dead. Yet, there is no end in sight for such scenes as we approach the election year. Politicians have resorted to using the youth to drive their ultimatums, encouraging them to take to the streets to demonstrate where they end up being badly injured and others dead.
Just how far is the government willing to stay put and just how far is the opposition willing to take these protests? These have been the questions on our minds, as Senator Muthama earlier today gave the government a two week ultimatum saying, "If you don't accept dialogue within two weeks, we will protest every Monday and Thursday, thereafter everyday."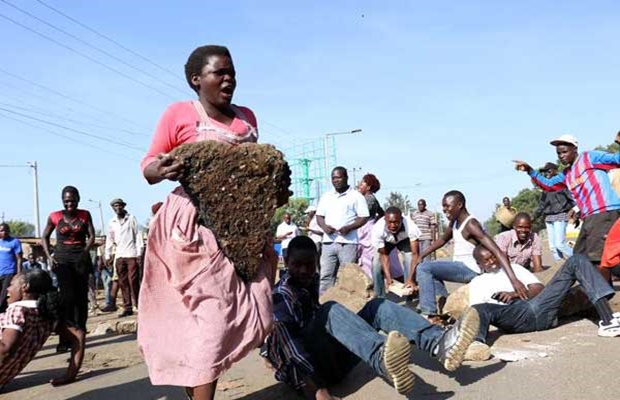 Nairobi is rather calm this week. Security is tight, in the CBD. On the other hand, Kisumu County and its environs appears to be the worst affected today. One protestor is reported to have been shot dead by police as five others fight for their lives in hospital. Naivas Supermarket has been destroyed by demonstrators. Schools in the county asked parents and guardians not to send their children to school as a security measure, as business owners along some streets chose to close shop fearing looting.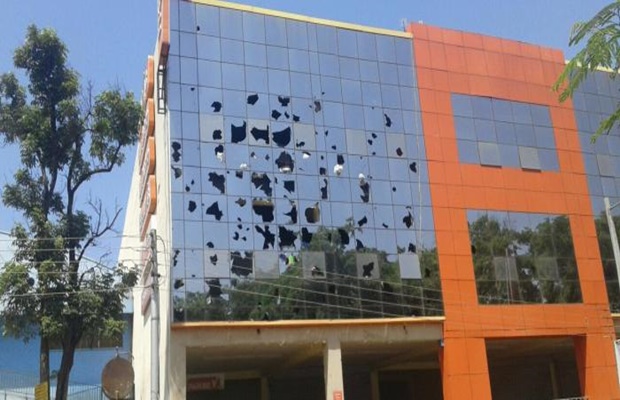 All this is just another sight of what went down in 2007 during the Post Election Violence. The fear of many Kenyan citizens is that these heated political temperatures are a sign of a violent election period next year.
As the owners of this country, we cry out, especially to our youth to be wise concerning the day's politics. We need not allow these politicians to separate us based on their personal drive. They have no right to use us to push their own agendas. If anything, we should be more united than ever, to change the face of leadership in Kenya and ensure that 2007 will not repeat itself.