Gospel singer Willy Paul will be smiling all the way from his house to the bank as his mega endorsement with Safari Pride water has started rolling. Willy Paul was made the new face for the brand which will be using his photo  of their water bottles that are distributed on retail shops across East Africa.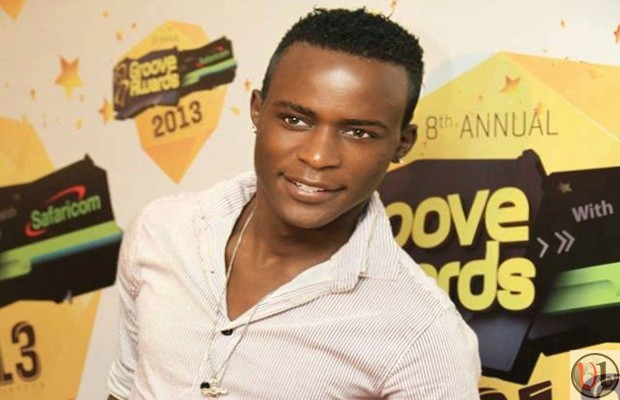 Willy Paul had previously stated that something great is coming up and seeing himself on a water bottle must have made him really elated. He went further to share the news with his fans by stating :
I have been endorsed by a very big water company and am now there new face in the whole of East Africa. Billboards with my pictures will be all over.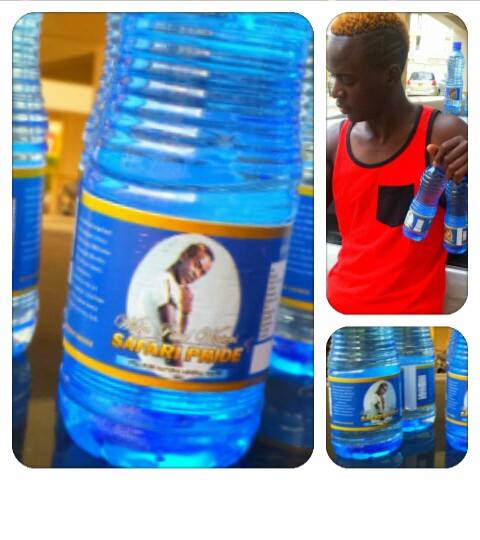 Just as you can see in the photo am already branded on the plastic bottles.
This is a very big step for me as willy paul msafi the water is called SAFARI PRIDE WATER and its the best.
God is not choosy, am from mathare but now my life has changed coz of him.. Thank you to everybody… All that lovee and all tht dont… Words can't explain my joy.
The water will be available everywhere from next week.