Mwafaka Awards 2013

has great plans this time round as they will be giving back a prize to all Mwafaka Awards Winners.

Star times has now partnered with Mwafaka Awards after sponsoring MCSK Awards 2013 and they plan to make the Awards Gala one to remember.
The Good news is that for every Mwafaka Awards Winner each one will walk away with a Star Times Decoder. The Decoder is a plug and play device that requires no dish installation but a simple indoor antenna.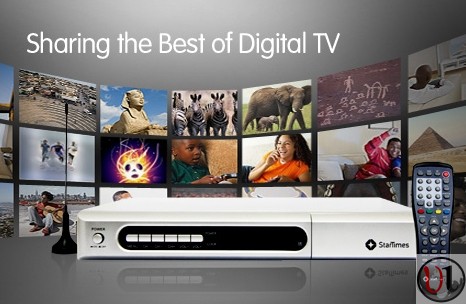 All The Best Winners!!