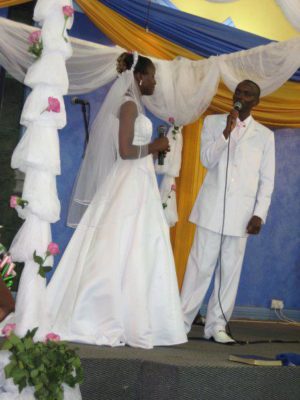 Pastor Hez appreciated his wife on their 9 year marriage anniversary.
"9 years ago I married this amazing lady. It's been a wonderful journey and I look forward for more in the years to come. Happy anniversary."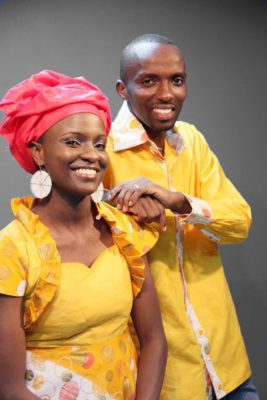 Friends and followers of the couple filled their comment section with congratulation messages.
Robert T. Hanjahanja: Everything I could possibly say about this amazing couple I have said already elsewhere several times, so let me just pause and say HAPPY ANNIVESARY folks, you have a great day and Hez, spoil my sister good!!!!!!
Patrick Thathi: Happy Anniversary one of the most awesome couple, (Hez Mahehu and Angel Mahehu) you are a blessing to me and many others. God bless you and enlarge your territory.
Emmy Walker Rubadiri: She is a beautiful, excellent woman! Happy Anniversary Hez and Angel and may God grant you many, many more. Keep shining for the Lord. Love you both!
We wish them all the best.