Two years on Kaberere still loves deep in the hearts of christian faithfuls, not because of his untimely demise but because of the impact he had made upon people's life's while he was still alive.
A man of honor as he is/was described Kaberere on 6th April 2016 – 2 years after he passed on – was remembered on by gospel artistes and tv/radio personalities.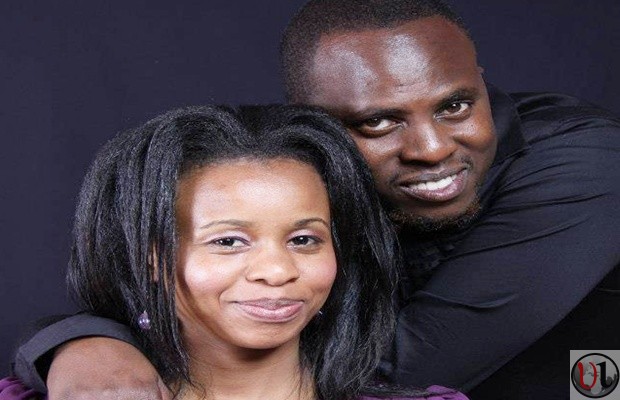 "I celebrate Kabbz because he was truly a man of honor: an amazing husband, father and my best friend. I miss him every day, but I take comfort in the knowledge that he lived to the fullest and to the glory of God above everything else. Sometimes, I picture God welcoming him with open arms and saying 'My son, you have done well.' Mary Njeri paid tribute to Kaberere.
We will miss you Kabbz. See pictures of him below :