They say east or west, home is best. Local gospel artist abroad have managed to remain significant within Kenya's borders. They have relocated to other countries, as far as Germany and the United States. Despite the miles and miles that are between them and their home country, they remain loyal to their listeners. Some of them have come back to visit, while others still record their music with local producers.
HYPE MASTER ALEMBA
Recently, Hype Master Alemba "In Heaven A Member" flew back in the country with his wife and son. He has been busy with his hype ministry at The Groove Tours. Alemba has maintained his mad energy on stage, as he still manages to engage his crowd. His trip to Kenya has been a time of bonding with his family and long-time friend DJ Sadic, as well as doing radio tours and shows. He is also set to release new music, produced by one of Kenya's top music producers featuring DJ Sadic and Sammy Dee.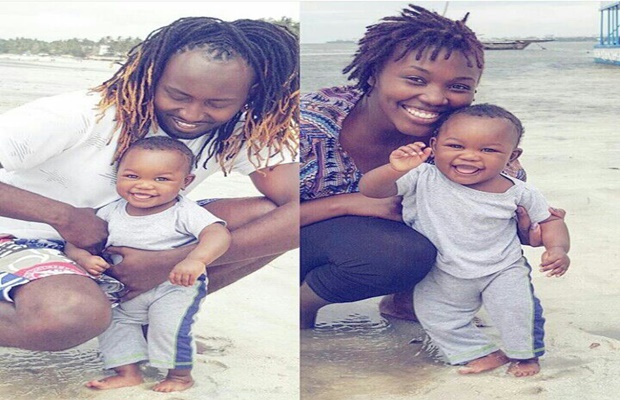 KENN EDDY KREZI
Born in the Mathare Slums, lyricist and Gospel hip hop artist, Krezi moved to Colorado where he lives with his beautiful wife Hannah Krezi and their two children, Gabriel Baraka and daughter Malkia Grace. While abroad, he released the music video to his song Surface featuring Chuchu. Early this month he released his Home-Coming EP. He has a full time job and is also a Business Administration student at a college in Colorado. He landed in the country yesterday night, where he was received at The Jomo Kenyatta International Airport by some local artists.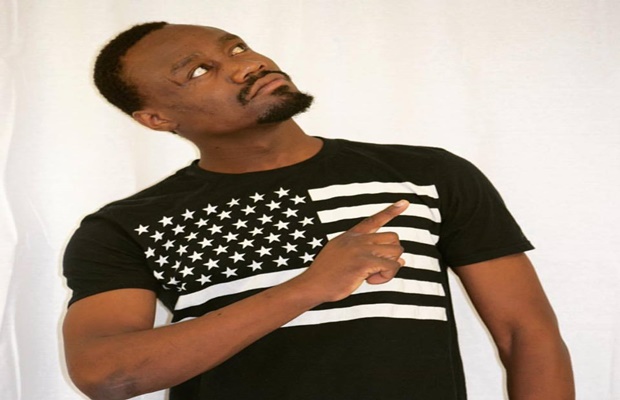 BENACHI MWANAKE
Mwanake hit singer Benachi relocated to the United States. He has worked with producer Yo Alex, to release Tulia which has received much airplay locally, and made it to the countdown on most gospel music charts. His latest project is with Izzo Raps on the song 'Nikujue Zaidi'. He shares little information on whether he intends to come back to Kenya, but one thing is for sure, he is still engaged in the ministry of winning souls through his music.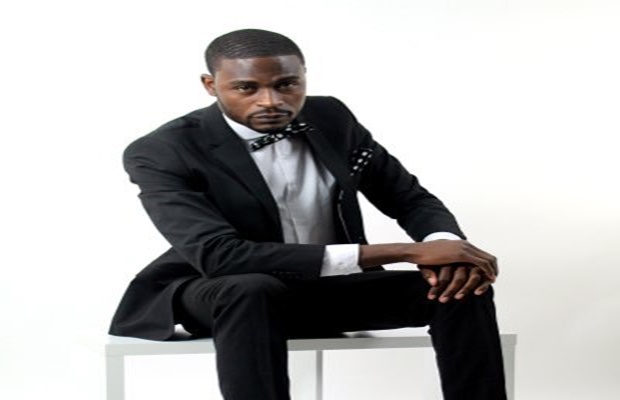 CHURCHILL KING
Churchill King was back in Nairobi late last year. He worked with Groove Awards Nominee Guardian Angel on their song 'No More' before he flew back to Germany where he resides with his wife and daughter Diani Malaika.