Popular actress, Mama G, has quit her acting career to fully involve herself in evangelism. Her decision to engage herself in ministry came after she went into 21 days fasting,during which she was convicted about her life, dressing, make up and dreadlocks. The Lord revealed to her, how she will be His voice all around the world, and how people's attention will be diverted from her image as a Nollywood actress to The Gospel of Christ.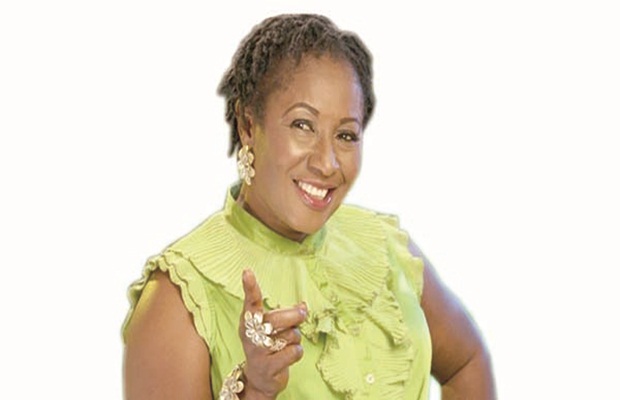 She narrated that the Holy Spirit has not directly instructed her on whether or not to quit her acting, but she has not shot any movie since this encounter in January. Despite being away from the screens, she testifies that though she used to get an average of 1.5 Million Naira (758,421 Kshs) weekly from acting, God has miraculously been providing her daily bread.
Patience has said that she will no longer be referred to as Mama G, because that was her name when she was in the world. She received negative reactions from her daughter was against the change in her dressing and brother who called her to confirm if she was mentally sound.
Ozokwor is a famous Nigerian actress, who is famous for the roles she plays as an evil character in her movies. She has appeared in more than two hundred films between 1995 and 2012. She and her husband had three children. Following her husband's death, she adopted a fourth child.