Ken Heman  is the CEO and owner of Eagle films an award winning video director who has blessed many with his amazing directing skills.  His videos include : Nifunike Mercy Wairegi , Sitolia By Gloria and Willy Paul , Follow You among many others.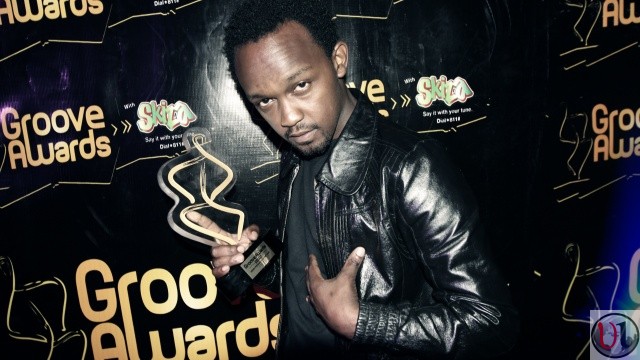 They say behind a successful man lies a beautiful woman who guards his treasure.
Ken Heman did find a friend who has helped him run his brand by the name Nyambura.