This is one amazing story that i feel most of us who are talented and do not have resources to go to school for further studies need to hear.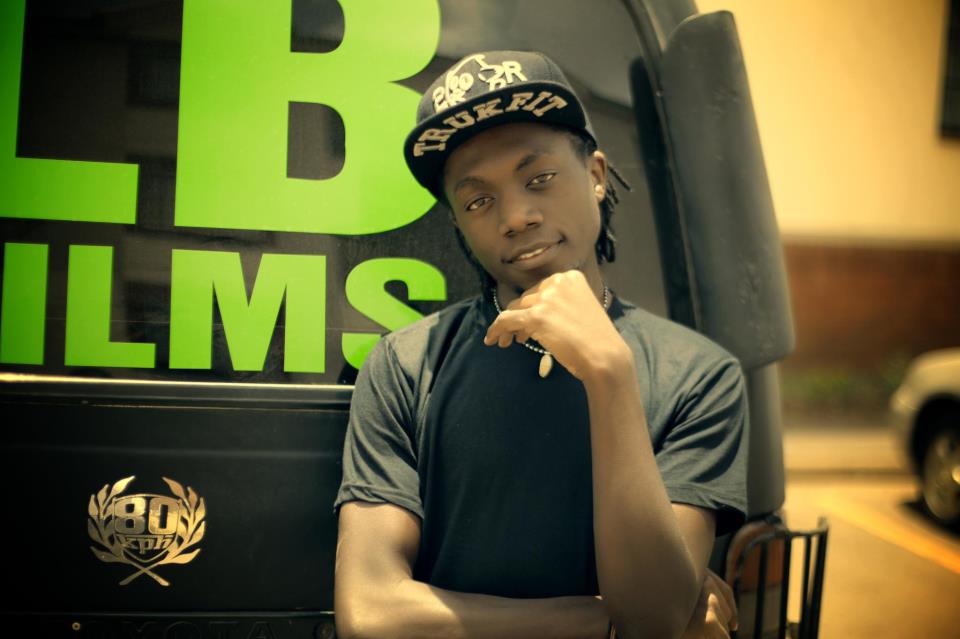 Talented video director Young Wallace the CEO of Convex Media is one brother who is blessed in video directing. You have seen  his videos Mpango Wa Kando By Gloria Muliro, One Way By Sanka, Mungu Yupo by Ringtone and Marungu (with Sammy Dee) By Jimmy Gait.
So how did this guy start editing and how did he reach where he is?
The amazing thing is Young Wallace learnt his first video editing skills by researching on the internet.
The story is Young Wallace was a rapper and after singing and  shooting a video sadly he didn't have the money to pay the video director who shot the video.
After trying here and there to get money to edit with no avail he decided to use what he had like Moses in the Bible by researching on the internet. He did research for a week and later he edited the video which surprisingly aired on Tv. Later he got calls from viewers who liked the video and later became his clients.
The most important part is that GOD helped him to bring himself down where he even worked for free for Super Video Director J Blessing Of Link Video Global. He advanced his skills by being mentored by J Blessing later worked for LB Films and now he owns his own company Convex Media.
What is  the moral of the story? It does not matter where you start, as the end is what matters the most. Use what you have(your talent)  to reach where you want as GOD has put in store something great inside you.