Award winning news anchor, honcho, mother and wife Julie Gichuru is celebrating her wedding anniversary today after walking down the aisle 12 years ago.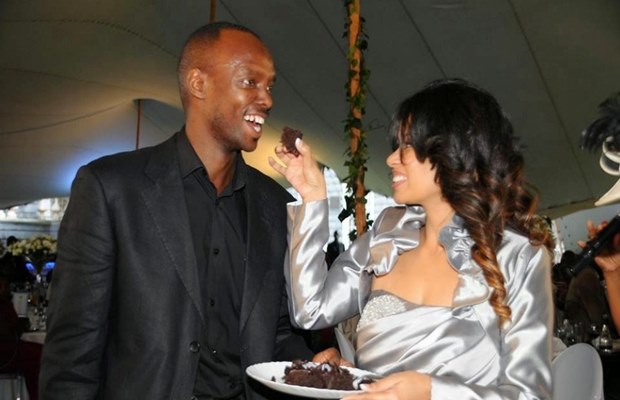 In anticipation Julie Gichuru through the month of November has been blessing her marriage with praises and giving thanks for her husband Anthony Gichuru who has been more than a keen.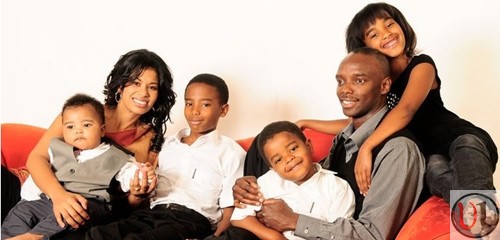 "It's our anniversary month and I have been rejoicing all month… the big day is coming up on 29th" Julie stated on her social media pages.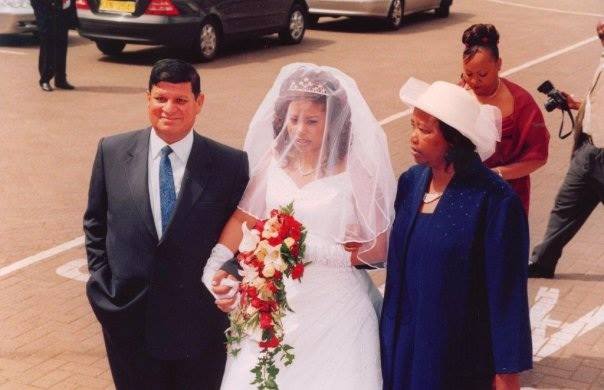 Apart from her being a great anchor , Julie Gichuru is passionate about family and being a mother means a lot to her as she says : "Above all we have a responsibility to nurture and grow the younger generation and our primary role is vested in the family unit."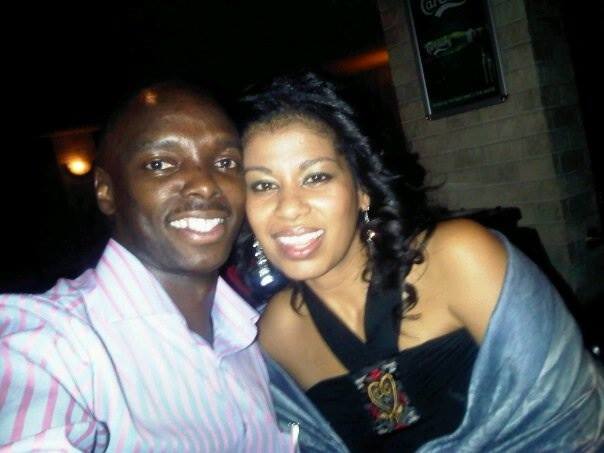 Through their marriage the couple have hard ups and downs but through all that GOD has kept them together all through.
Colossians 3: 14-16 :
"And over all these virtues put on love, which binds them all together in perfect unity.
Let the peace of Christ rule in your hearts, since as members of one body you were called to peace.  
And be thankful.
Let the word of Christ dwell in you richly as you teach and admonish one another with all wisdom, and as you sing psalms, hymns and spiritual songs with gratitude in your hearts to God.
And whatever you do, whether in word or deed, do it all in the name of the Lord Jesus, giving thanks to God the Father through him."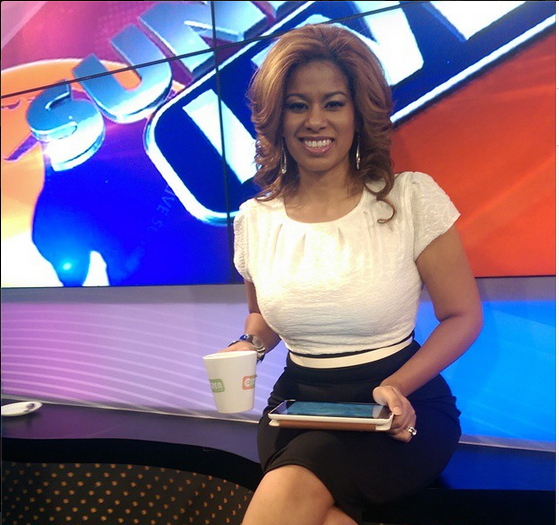 We wish Julie Gichuru a Happy Anniversary.