Daniel Ndambuki  alias Mwalimu Churchill the man behind Churchill Show and Churchill Raw has  called off the live recording  scheduled to take place on 26th of September.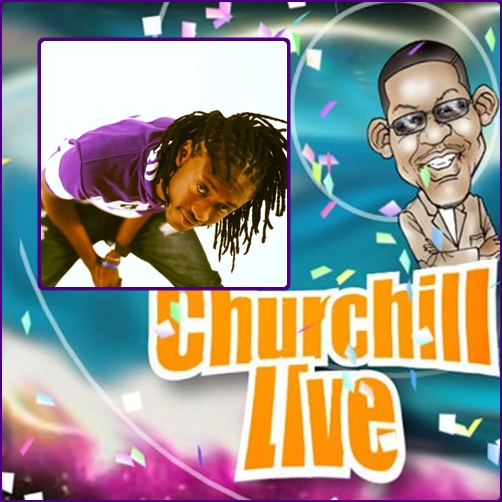 Churchill Show (a comedy show) is one of the most watched shows in Kenya since it has renown comedians who over a period have turned to be big brands . Since its inception the show has really managed to bring Kenyans together through laughter as it host comedians who are from different ethnic and religious backgrounds.
Churchill decided to call off his show for the week since the country is still mourning the loss of many lives at the Westgate Mall attack that took place on Saturday 21st of September. In a message sent out to his fans and the Kenyan family at large  he says:
"In the spirit of mourning our departed friends, relatives and soldiers in the unfortunate #WestgateAttack incident,#churchillShow and #ChurchillRaw Live Recording for this week has been cancelled till Next week on Thursday at Carnivore. Thank you for understanding. #WeAreOne."
May God bless Kenya!