On early Thursday morning we received news that our dear sister Sarah Fana Hagos was shot in Hurlingham by 4 gun men while leaving school on Wednesday night. Today we can gladly confirm that our sister Sarah Fana is well as the injury on her body was not as bad as we had earlier thought.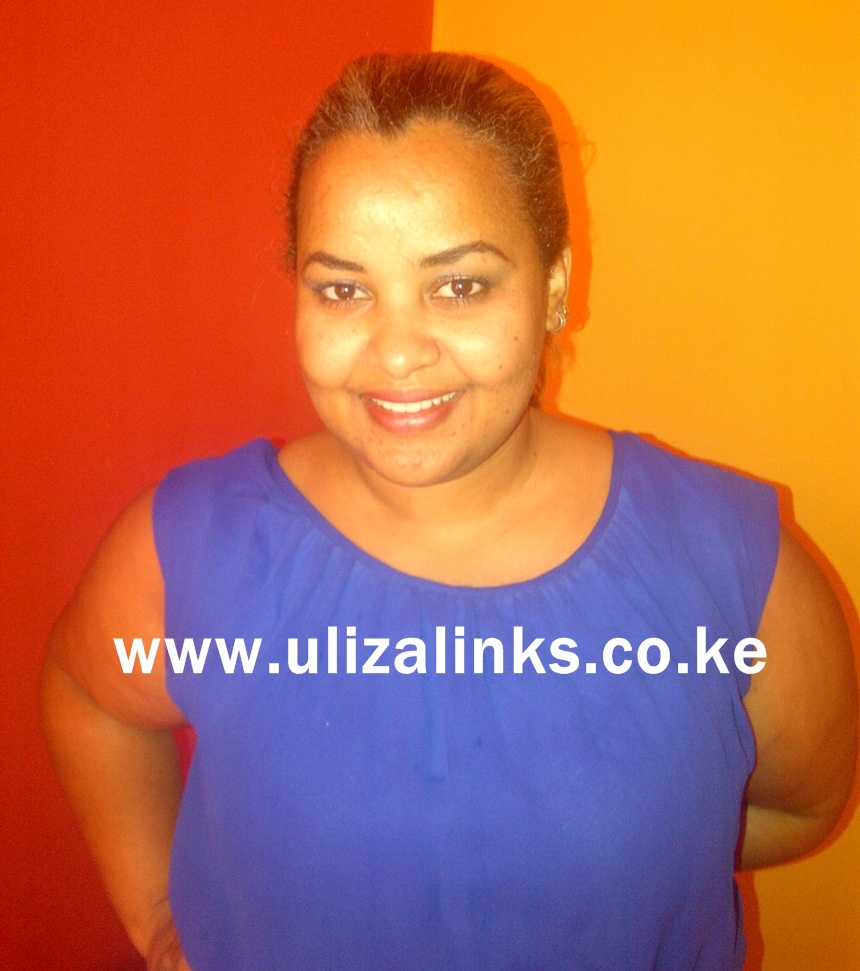 Speaking to Uliza Links on Friday afternoon Sarah Fanah revealed how GOD saved her : 
We meet her at her home sitting with her friends at a coffee shop based in Highrise area. After noticing us she comes and thanks us for coming to her place and offers us a seat.
She feels happy that we came to visit and that's when she starts telling us the  frightening ordeal:
"On Wednesday evening at around 8pm I was leaving for home after submitting my research work to my lecturer at Day star university where I  study Psychology." Sarah Fana starts the conversation with her mood not so lit up.
Later on she passed by the ATM in Hurlingham and later went for home in another car that she boarded to leave for her place in Highrise area.
"After alighting at the stage where I usually alight a group of four men suddenly approached me and demanded that I give them all that I had."
"I was with my cousin who had saved all his work in his laptop and hard disk and he asked me not to struggle with them and just let go."
After obliging to their request and giving her hand bag and laptop the men were not satisfied and forcibly took her inside their car and drove off.
The motive of the men pushing her inside their car was not so unfamiliar as they wanted to make her with draw all the money she had in her bank accounts as they noticed that she had ATM cards in her purse.
Sarah Fanah with tears in her eyes says to Uliza Links : "An hour after another they would take me round the area to different ATM machines that I had cards for and withdraw large sums of money till I reach the limit of withdrawing. "
This continuous withdrawal continued up to around 5am in the morning where they decided to take her to Kawangware area to finish their job.
"With them noticing that I might have recognised their faces the gun men started arguing on whether to end my life or leave me to go. I remember one of them saying "we have all the money let us let her go" while the others were like "she has seen our faces and might reveal us to the police".
Finally they decided to drive her back to Hurlingham area and felt it was important to finish their job where they had started.
Sarah Fanah recalls with tears : "One of them pulled out a pistol from his pocket and pointed it towards my body on the rib side and shot me"
Shocked she was and frightening it was, as she had never experienced such kind of act in her life.  One of the gunmen pointed the gun on her ribs and shot her and like a sharp cut she felt something pierce inside her body.
Hurriedly they took off and left her on the road side to bleed to death but GOD had other plans for Sarah.
She vividly recalls that a neighbor whom she has known for sometime was the one who picked her on the road when she was traumatized and lying helplessly on the ground with her body bleeding.
The good Samaritan after recognizing that she knew Sarah she took her to Nairobi hospital where she was admitted for more than 8 hours after undergoing the operation.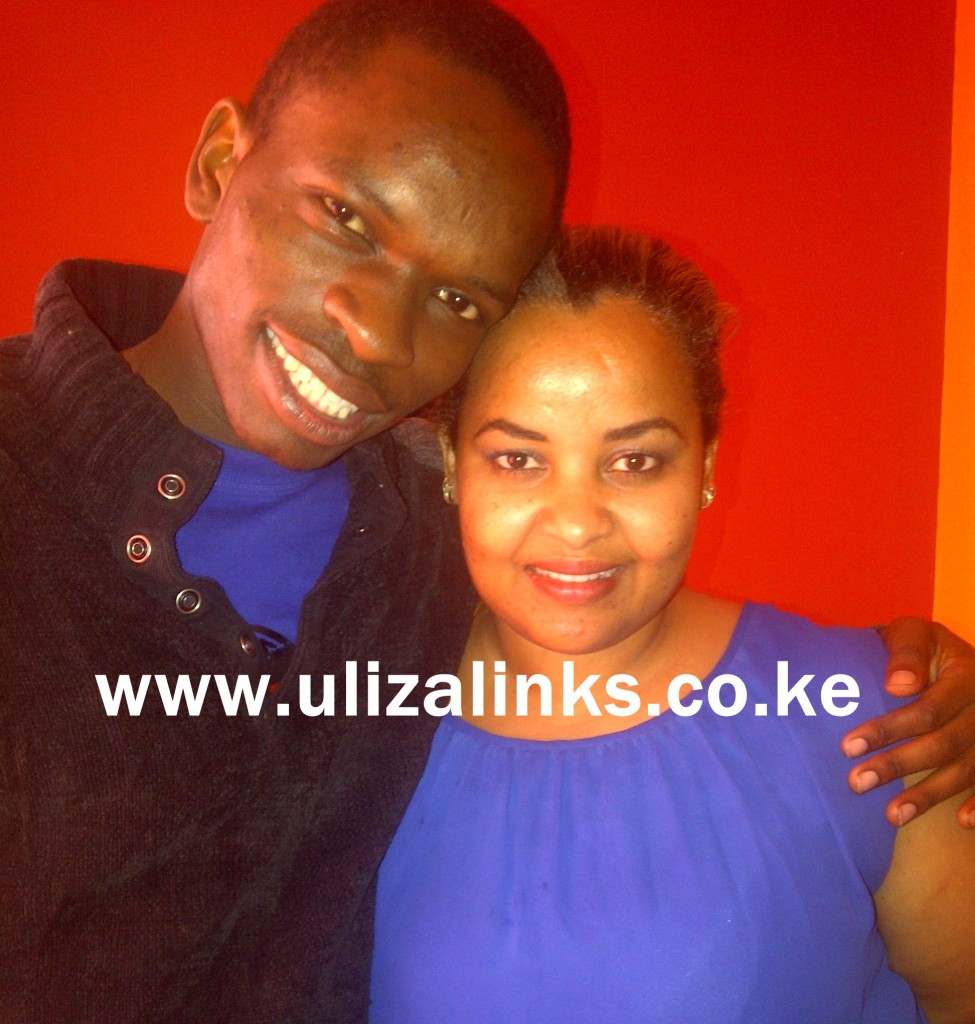 The doctor revealed that the bullet didn't go so deep into her body only that it had a cut in her upper skin.
She was discharged at around 5pm in the evening and we met with her on Friday morning where we praised GOD for saving our sister.
Sarah Fanah is fine as she can walk and will be going back to class on Saturday.
We give all glory to GOD.