Award winning singer
Dan Aceda

brings you a new single called Inua. Inua is the first single of his upcoming album

Mwana Mpotevu

which is slated for release in May of 2016.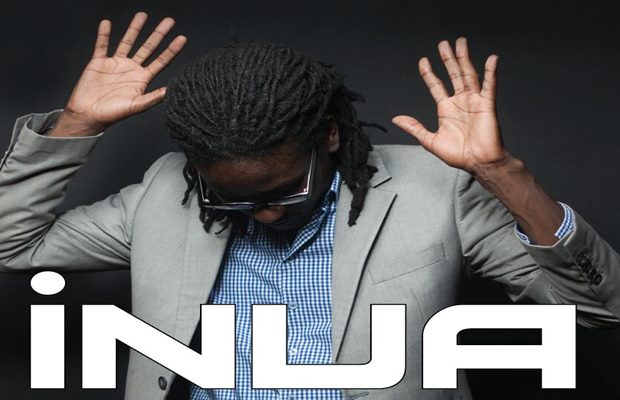 "It's back to the basics for me this year. I'm taking it back to church." Says Dan Aceda whose last album Made in Kenya was released back in 2013 to rave reviews. "My last album was a great experience both in the writing and the sales. I got a lot of support and we are still selling well. For this new project I just feel like it's time to give thanks to God. I have come very far in my life and that has had a lost to do with help from above"
The new track was produced by renowned gospel producer Teddy B and mastered by veteran sound engineer Steve Ominde. It's got a quintessential Benga rhythm fused with the urban pop sound that is unmistakably Kenyan. It's also got the usual sweet melodies and soaring vocals that Dan Aceda has been known for since his debut in 2005.
Dan Aceda who has previously scooped Kisima awards among others is a Kenyan Singer Songwriter known for his penchant for sweet melody and unique storytelling.
He has produced three studio albums and has played at concerts all over the world including the US and Europe, East Africa, Malawi and more. He is the Founder and CEO of The African Bonfire, a multi media production company based in Nairobi Kenya. He is also a current member of the prestigious Global Health Corps Fellowship Class of 2013. As of June 2014 Dan is also a member of the UN Global Accelerator network of entrepreneurs.
https://www.youtube.com/watch?v=HytMYC6bIPY