As the dust settles after Jicho Pevu's expose' on Jacob Juma's murder, and Kenyans are now keen on looking at both sides of the coin; the question that should be asked is one. Was it really necessary for Jicho Pevu to reveal the identity of Cheryl Kitonga?
The investigative piece unmasked the last 12 hours of the deceased business man. The analysis revealed details that the police had not revealed to the public. Earlier, the CID revealed that Juma was with a lady, who he dropped in Nairobi's CBD. A few hours later, his body was found at Ngong Road's Lenana School Area. Jicho Pevu played an audio, that was a phone call between Cheryl and a taxi driver. They also put a face to the name, by showing her picture in one of the scenes.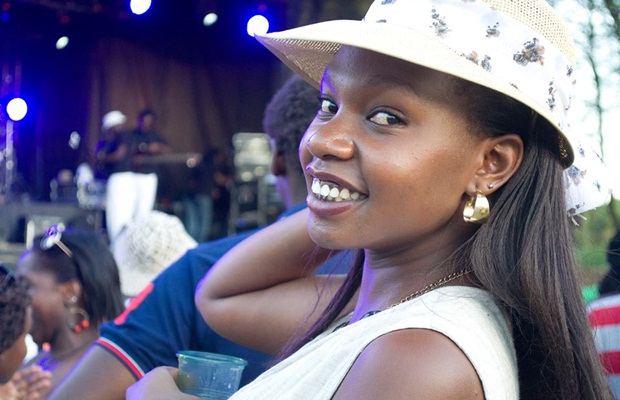 Kenyans On Twitter were quick to attack the lady who is still on The Trending List, more than 24 hours after the exposure. From the phone call between her and the taxi driver, it is very clear that she was stressed and shaken to find out that she was possibly the last person to be seen with Juma. The spotlight on her, could only do more harm than good.
What do you think? Did Jicho Pevu go abit too far by revealing her identity?