The moment of the year has come where we remember how Christ paid for our Sins when he died at the Cross. By that Act of Love by Christ we were set free and Free in deed from Sin.
As 2 Corinthians 5:17 puts it : Therefore If Any One Is In Christ he is a new creation the old has passed Away Behold the New Has Come. This was a true mark of Love from GOD by giving his only Son, for the sake of the world as John 3:16 puts it.
Finally Easter Is Here
The Gospel Scene apart from every one flocking in the church will also be a buzz and we have the following events for you.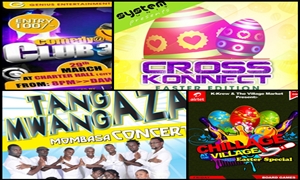 Friday 29th March
Chillage At The Village Hosted By K-krew (village Market)
Club 316 Hosted by Genius Entertainment on Charter Hall 7pm.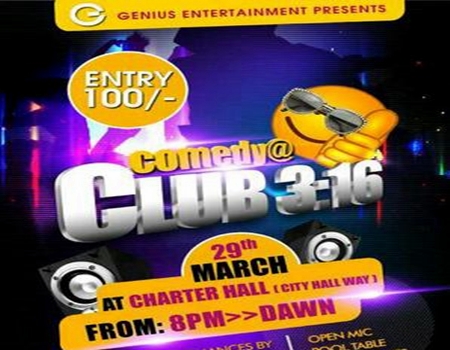 Sunday 31st March
The Story of My Life by Adawnage Band (Mamlaka Hill Chapel) 3-6pm
Tangaza Mwangaza by Mwanga Band ( Mombasa Pentecostal Church ) From 2pm-4pm
Cross Connekt Easter Edition Timers Restaurant Opposite G.p.o (2-6pm)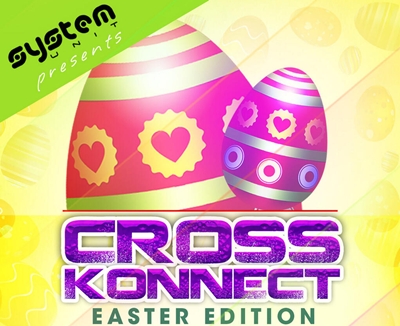 Talanta Awards Qatar performing Dj Mo, Scepta, DK Kwenye Beat and Mc Njugush. 29th-30th March.