Music legend ,also known as principal, Achieng Abura is Dead.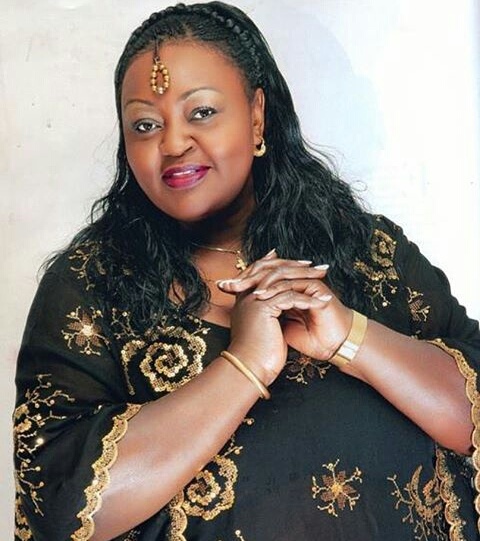 Achieng Abura passed on Sunday evening at Kenyatta Hospital where she was receiving treatment.
On October 7 Achieng wrote on her facebook page : I have lost over 50 kgs in the last three Years. Everything is hanging and weak. Walking is a problem with pains all over. Doctor says I must add 30 kgs then lose it as I exercise and firm up. The irony of life."
The singer's next line hinted that she may have been sick and went on to offer a piece of advice: "I was not even losing weight intentionally! I allowed life to get the better of me. Learn from my mistakes."
Achieng Abura was known for singing Afro-Fusion, Afro-pop and gospel music. Achieng made her debut wih a song called 'I believe' in 1990.
The family has not yet revealed the cause of death but we will be following more on this story.
Kenyans went online to mourn the death of Achieng through the tag #RipAchiengAbura