Gospel recording artist Rosy Ohon known for her songs Nibariki, Watoto, Eshe Baba and lately Amekumulika is on a mission to protect girls and children. Rosy Ohon who is a mother and mentor has released a song called SAY NO that advocates against defilement of girls and children who fall victim to cases of rape in the country.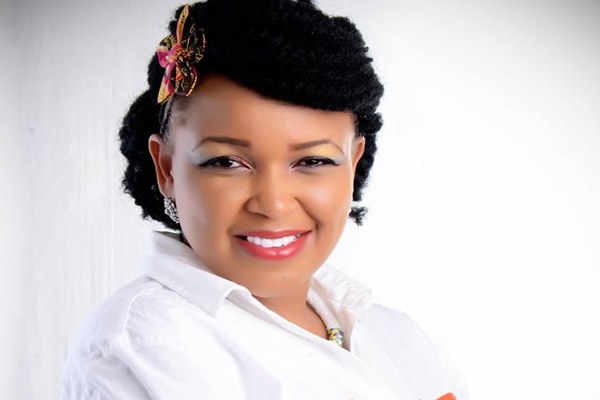 The song which incorporates kids with placards titled '160 girls and me' is a self drive from a case of 160 girls between the ages of 3 and 17 who sued the government of Kenya for failing to protect them from rape. The girls were supported by a charitable initiative known as the 160 Girls Project.
The Court found that "Police unlawfully, inexcusably and unjustifiably neglected, omitted and/or otherwise failed to conduct prompt, effective, proper and professional investigations to the said complaints. That failure caused grave harm to the petitioners and also created a climate of impunity for defilement as perpetrators were let free."
Rosy Ohon joined the movement and through her music back ground released the Anthem of '160 girls' that electrified the school children in Meru, and promises to continue to do so.
Watch below