Spat For Jesus crew made up of Allan T (CrossOverChart Host) and Producer Saint Pizzy will be on a new video with Link Video Global.  This is a new track by SPAT group after their releases Celebrate and No Stopping Us with Groove Award Winner Eko Dydda.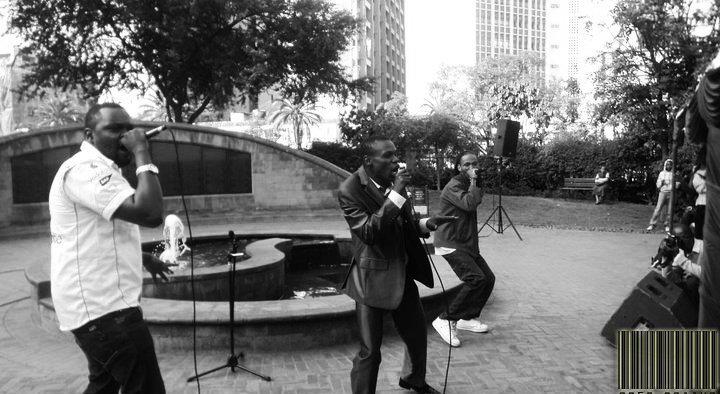 The New Track is called Down On Your Knees and is expected to be released probably before April.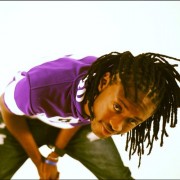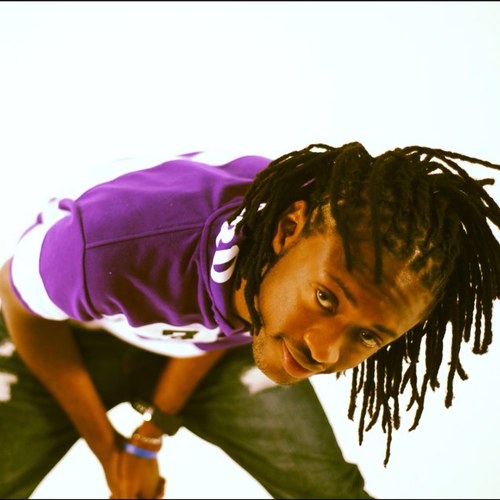 As we know one J blessing is blessed with talent and what the Lord has put in him will surely make the video a one to watch out for. Keep it locked here as always will keep you posted on the release.
Here,s the Celebrate Video they did a while back
http://youtu.be/5AyR0LbSb6E