Sifa Voices whose main founder is worship singer Reuben Kigame will be launching their new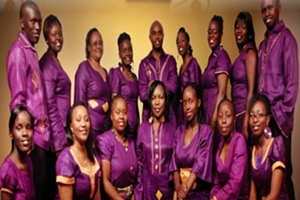 album Nijalie on 24th February.
The Launch will take place at CITAM Valley Road (NPC)  and it will be more of a celebration concert.
Sifa Voices was founded to make Jesus Christ known to the whole world through their music ministry while developing a loving, growing and service oriented fellowship committed and connected to God through His word.
The event will be from 2-6pm on 24th and charges are absolutely FREE!!. Make a date with them and support their mission.