Have you ever wanted to know the faces behind the amazing hits you listen on radio or watch on tv ? Well we have a few things you need to know about Producer Jacky B of Tamusana records who has brushed shoulders with many big artistes around east Africa.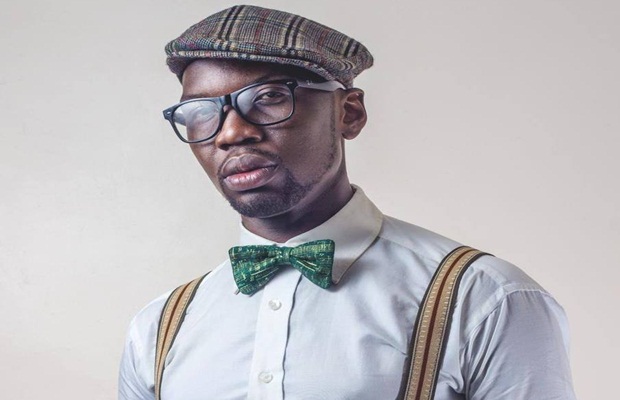 1. His Dad was a Choir Master
I grew up in a musical family. My dad was a choirmaster hence he used to teach us music. We used to practice singing everyday after supper and before bed.
2. His Biggest Hits
I worked on hits such as Furi Furi Dance and Signature by Jimmy Gait, Psalms 23 by Ekko Dydda, Mateke and
Afadhali Yesu by Size 8, Vanity and Kazi Ya Msalaba by Daddy Owen, Najua Upo by Danny Gift and many more.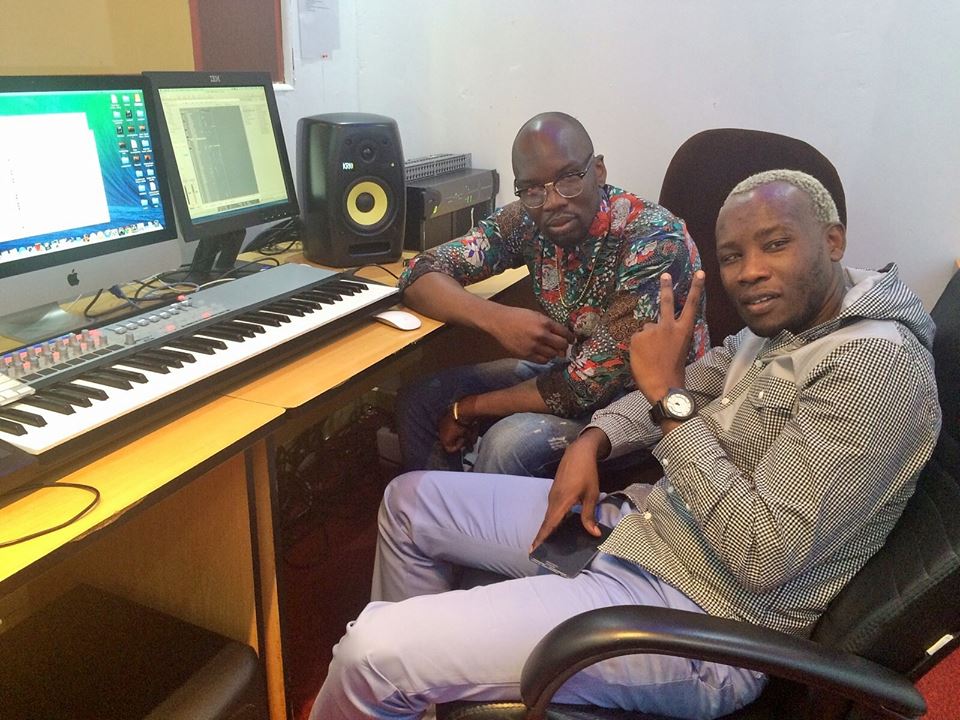 3. His First Hit Song
My first hit song was Wanangoja Nianguke, which featured Dunco and Hey Z. I didn't know it would hit.
It was not a planned collabo but we were just having fun in the studio when I produced it regardless and it turned out to be huge. We never shot a video for it though but I think we should have done so.
4. His first Major Artiste ?
I remember when I was starting, Daddy Owen's System Ya Kapungala was a big hit and Dunco was a major artiste then.
5. His Secret to be a great producer ?
I ensure that I am abreast with the latest music trends in Kenya, Africa and the world. Accepting criticism is a major attribute as it builds you.
I also do research; I attend gospel events and listen to a lot of radio. This enables me to analyse the sound that people are warming up to and factor it to my music.
Is Hard work Important ?
At times spend a whole night working on one song, refining and adding elements that would make it a hitsong.
Interview done by People Daily.