This story is just a review of the skill and not in anyway personally related to any other producer.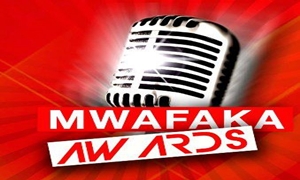 We have heard it now and everyone is talking  about J Blessing as one of the best video producer's in Kenya as he has thrived in his skill as a video director. Not only has he done a lot of  HD videos in gospel but he is also directing the biggest tv show in Kenya Churchill Show hosted by Mwalimu Churchill ( Daniel Ndambuki).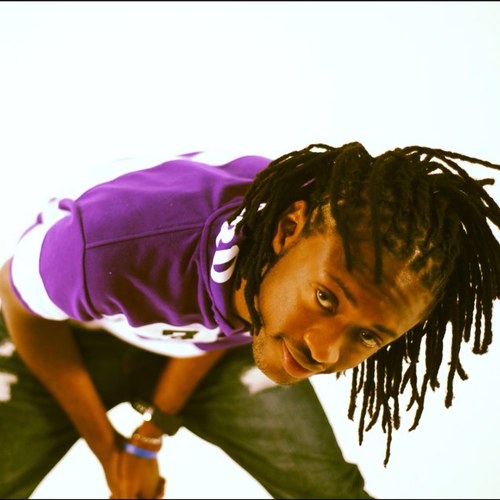 On the other hand Kennedy Heman of Eagle Films always makes a bigger impact in most artistes life's. This is not that other producers don't do the same but it seems  the amount of videos Kennedy Heman of Eagle Films produces is much more than any video director in Kenyan gospel ministry.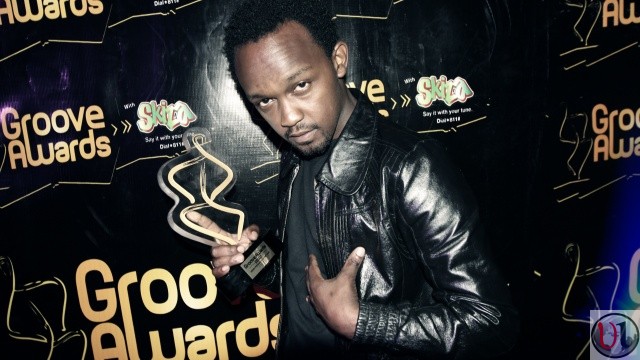 Eagle Films has been voted as the best video production company in Kenya by making a double scoop of Groove Awards Video Director Of The Year in 2012 and 2013.
This is for sure a category to watch out for as we wait to see if J Blessing will scoop it this time round or Eagle Films will take it or another producer will be the surprise of the day.
You Never know, We love all other producers Young Wallace, Cream Vision, Tiger, Prince Cam Media , Dream Land Films and as always we are all winners.